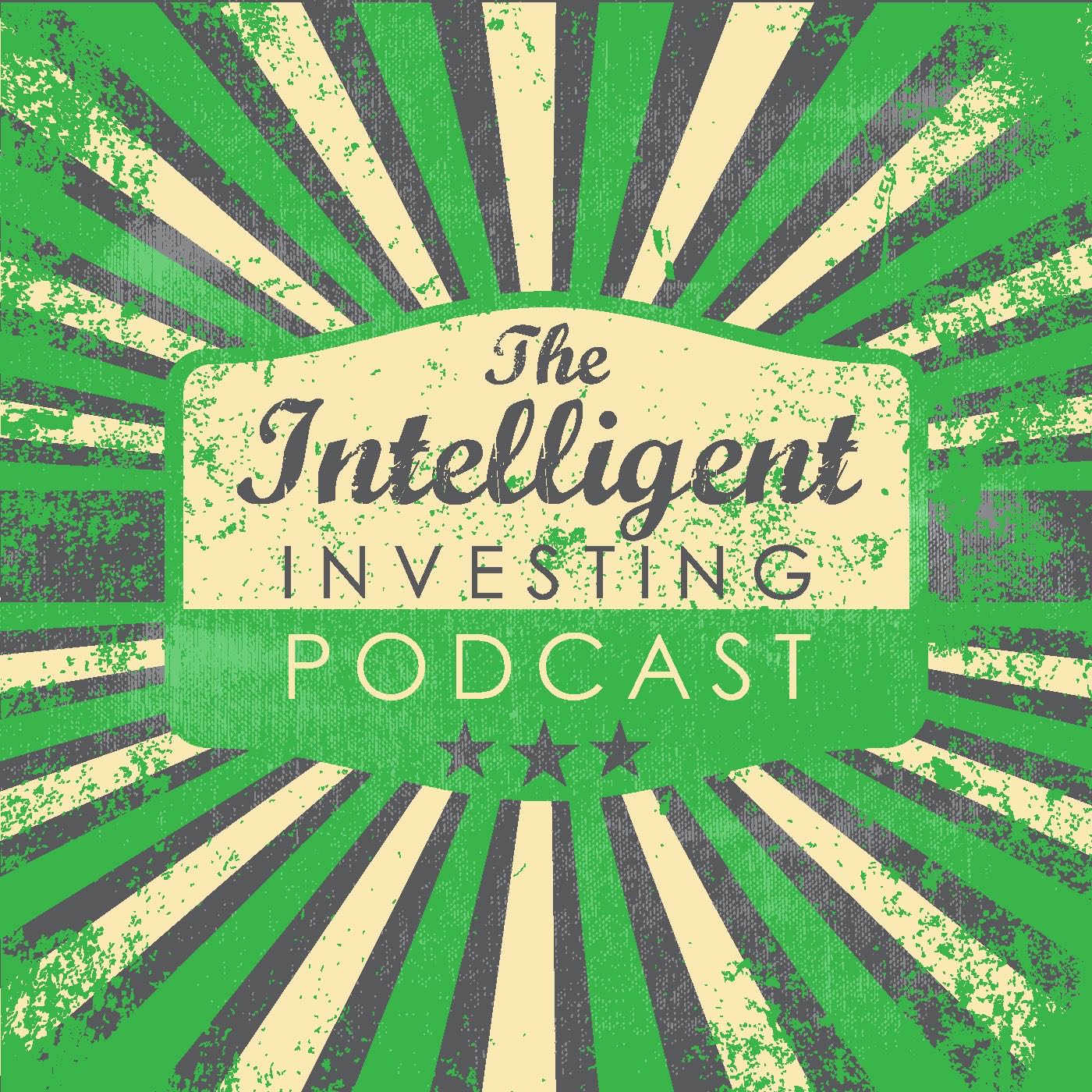 In today's episode, Eric Schleien interviews Scott Thompson, Chairman & CEO of Ameritrust Group based in Tampa, Florida.
Scott Thompson, MBA, was previously managing director of Intrinsic Value Capital. Scott is a disciple of value investors Warren Buffett, Charlie Munger, Ben Graham, and Phil Fisher. Scott implements rigorous quantitative and qualitative value investing strategies, minimizes risk, and is an expert at identifying undervalued assets. 
Scott graduated from Northern Illinois University in 1991 with his Bachelor of Science Degree. Then, graduated summa cum laude from Aspen University with his MBA, earning the "Graduate Student of the Year" award. After college, he worked with several Fortune-500 companies including Merrill Lynch/Bank of America and served as Vice President of an investment bank.
Like Buffett, Scott is committed to philanthropy and has donated financially as well as thousands of volunteer hours to help those in need. Scott served on numerous boards and charity organizations, including Allina Health's "Courage Kenny Rehabilitation Institute," which is the 5th largest healthcare rehabilitation organization in the United States. He has organized and attended large charity events across the country with friend Peter Buffett (author, musician, philanthropist, and son of billionaire investor Warren Buffett). Scott enjoys authoring books, hosting book-signing events, and running his successful investment partnership AMERITRUST GROUP based in Tampa, Florida.  For more info visit: AmeritrustCorp.com
Links mentioned in the show:
VIDEO #1: WARREN BUFFETT recommending to invest into residential real estate, similar to Scott Thompson's AMERITRUST GROUP investment strategy:
VIDEO #2: FOX BUSINESS NEWS mentions Scott Thompson's book
during
Bill Gates & Warren Buffett interview.
VIDEO #3: PETER BUFFETT & SCOTT THOMPSON acoustic jam session in Scott Thompson's office boardroom:
Weblink to Scott Thompson's book: ART & SCIENCE OF VALUE INVESTING, with the foreword by PETER BUFFETT son of billionaire investor WARREN BUFFETT:
Share
|
Download(

Loading

)