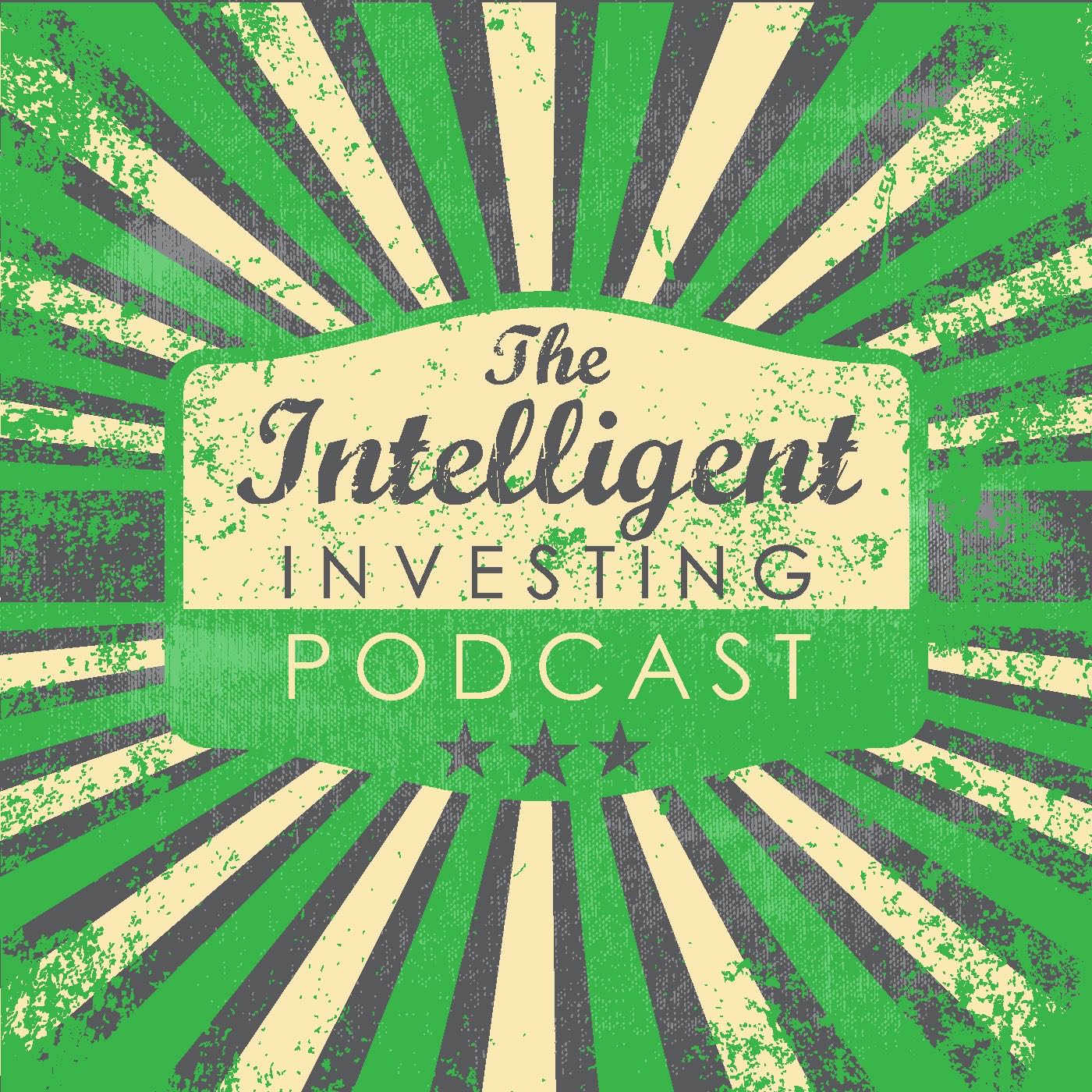 #139: Eric Schleien & Norma Belenky Discuss Finance Podcast Week
Feb 26th, 2021 by Eric Schleien
Join Eric Schleien with his guest Norma Belenky, the Head of Events of Podbean, as they talk about the evolution of media, Podbean's exciting podcast features, and most especially the upcoming Finance Podcast Week.
In this episode, Norma shares her story on getting into podcasting and the facet that sets apart a podcast. She also gives us a brief of the stimulating discussions, guests, and perks we can expect from Podbean's event that every entrepreneur, investor, and alike will gain from.
Stay tuned to their talk to catch a glimpse of Finance Podcast Week's exciting lineup for everyone.
About Podbean: 
Podbean is a podcast publishing and monetization service, providing free and premium hosting packages for individuals and businesses. Podbean offers a user-friendly interface that integrates publishing, management, syndication, and analysis tools into an easy-to-use podcasting package.
Facebook:       https://www.facebook.com/NormaJeanBali/
Instagram:       https://www.instagram.com/normajeanlovesdoodles/
Outline of the episode:
[01:12] What is Podbean, and what does it bring?
[02:32] The upcoming Finance Podcast Week: Guests, Topics, and Program.
[05:26] Elements of media changed by today's podcasts.
[08:54] The freedom in Podcasts.
[09:41] Live features on Podbean's Finance Podcast Week and what to expect.
[13:08] The technology, integrations, platforms, and accessibility of today.
[15:39] Ask the hosts, join in the conversation – Podbean Finance Week.
[18:23] Live podcasts + Pre-released episodes of participating podcasters.
[19:23] The dates to save…
[22:03] On getting into podcasts and becoming a part of Podbean.
[25:20] The community, collaborativeness, and openness that is in podcasting.
[26:37] What needs to be a part of podcasting?
[27:32] In the age of information overload, to stand out, you need to have…
Resources:
About Eric Schleien:
Over the past decade, Eric has trained thousands of individuals, including board members of public companies as well as several Fortune 500 CEOs. Eric specializes in organizational culture and has become a leading authority on organizational culture in the investment industry.
Eric has been investing for 15 years and has been using breakthrough coaching methodologies for over a decade. Eric had the insight to combine proven coaching methodologies with shareholder activism techniques to create an entirely new model for shareholder activism that was more reliable and created greater sustainable results in a rapid period of time. On average, Tribal Leadership produces a 3-5x increase in profits of culturally troubled companies within an average of 24 months or less.
Eric currently resides in Philadelphia, PA.
Help Out The Podcast
If you like The Intelligent Investing Podcast, please consider leaving a rating and review on Apple Podcasts. It takes less than 30 seconds to do and makes a huge difference! You can also join the Facebook page!      
You can subscribe to the podcast on the following platforms:
CONTACT ERIC SCHLEIEN
Facebook  |  LinkedIn  | Twitter  | YouTube | GSCM | Instagram
Email: IntelligentInvesting@gmail.com
Share
|
Download(

Loading

)