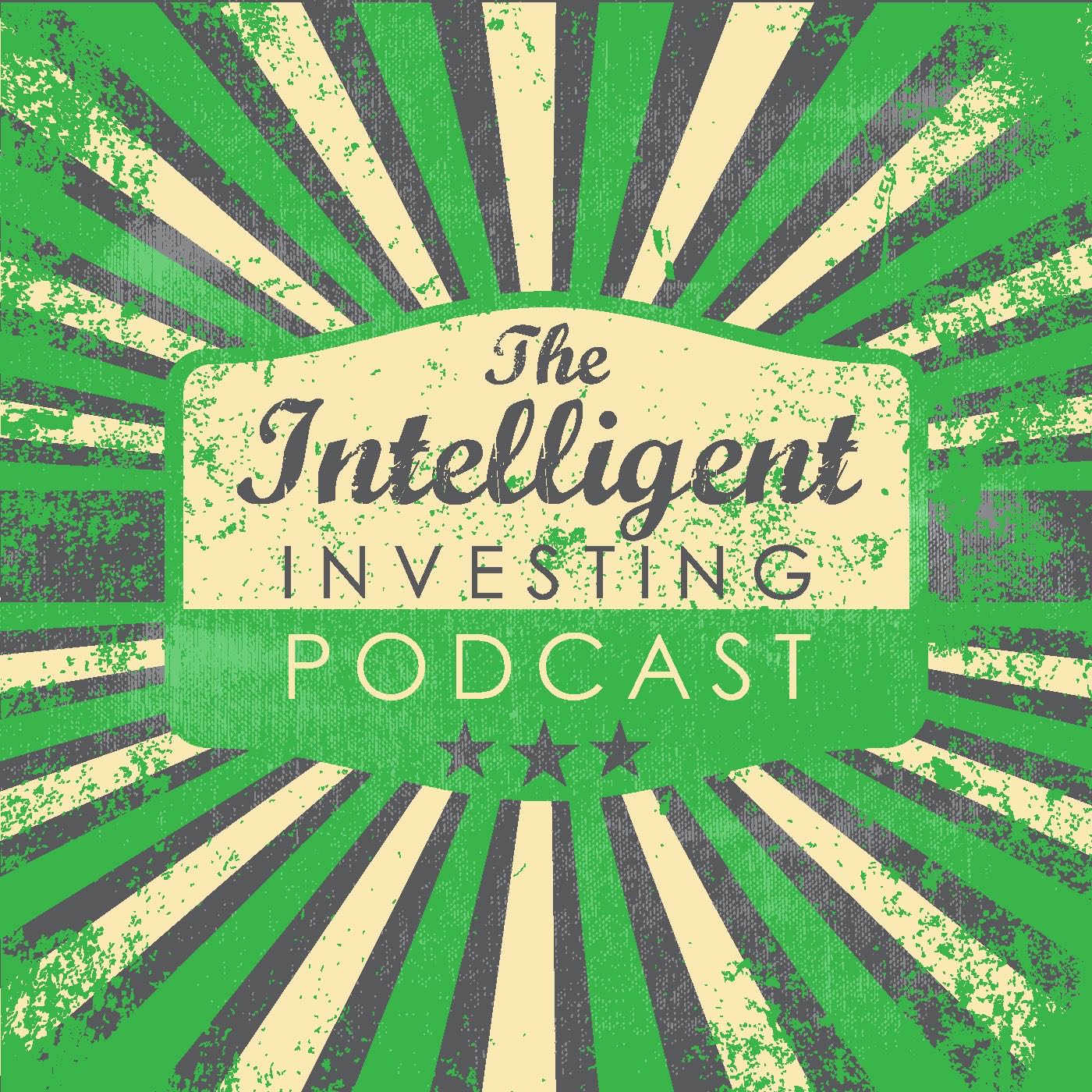 If You'd Like To Watch The Intelligent Investing Podcast On YouTube, Click Here.
Subscribe
If you like The Intelligent Investing Podcast, please consider subscribing on:
Summary
In this episode of the Intelligent Investing Podcast, Eric Schleien sits down with Winston Justice, former OT for the Philadelphia Eagles and founder of Elixr Coffee Roasters.
By the time Winston graduated, Justice was widely considered one of the best tackles ever to come out of USC, blocking for two future Heisman Trophy winners, Matt Leinart and Reggie Bush.
That's what caught the eye of the Eagles. In the ensuing years with the team from 2006-11, he played in 47 games, with 31 starts, and was named to USA Today's 2009 All-Joe Team.
Winston now serves as a Vice President in Bernstein's Nashville headquarters, serving as an asset manager to multigenerational families, entrepreneurs, and nonprofits.
Winston Justice was drafted by the Philadelphia Eagles under coach Andy Reid in the second round (39th overall pick) of the 2006 NFL Draft. He played college football at USC under coach Pete Carroll.
Prior to joining Bernstein in 2019, he was a portfolio manager for PIA's Alternative Investments Group. Earlier, he co-founded MJC Capital, an early-stage investment vehicle, and also served as a portfolio manager for Wells Fargo Securities.
He holds a BA in Public Policy from the University of Southern California, an MBA from George Washington University, and the Certified Investment Management Analyst designation from The Yale School of Management.
Winston's philanthropic work includes serving on the board of directors for YCAP, Nashville Coaching Coalition, and service efforts with Habitat for Humanity of Collier County, Young Life Naples, and Eagles Fly for Leukemia in Philadelphia. In 2010, he was the recipient of the Walter Payton Philadelphia Man of the Year award. He relocated to Nashville in 2018 with his wife and their three children.
Share
|
Download(

Loading

)