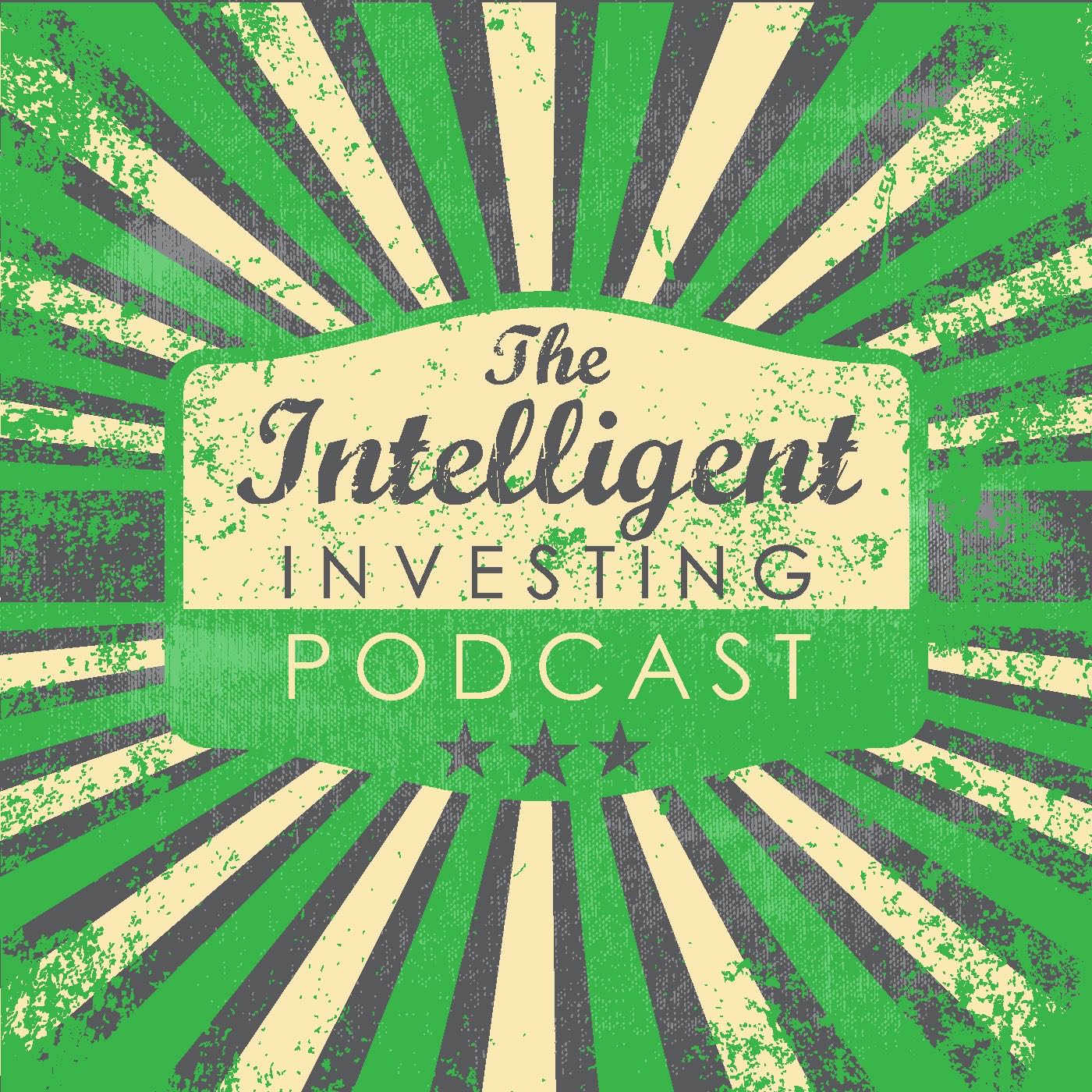 #69: Braxton Gann; Shipping Companies; IMO 2020
Sep 17th, 2019 by Eric Schleien
In this episode of The Intelligent Investing Podcast, Eric Schleien sits down with Braxton Gann to discuss two shipping companies, Scorpio Tankers (STNG) and Diamond S Shipping Company (DSSI). 
Overview
A lot of managers are concerned about the "trade war" because less trade = less shipping. Braxton thinks that a trade war is a positive because the trade will be less efficient, increasing ton-miles.
Some investors also worry that a global recession will send these shipping companies into bankruptcy, forgetting that new supply would be cut off by a recession, and that obsolete vessels would be scrapped mercilessly.
There has been a lot of talk about OPEC cutting production being a negative for STNG, but STNG carries products, not crude. Saudi Arabia is adding refinery capacity, and the OPEC cuts will have to be renewed in March.
IMO 2020
Another puzzle is that shipping companies are downplaying the obvious effects of
IMO 2020
, which can easily be enforced by spot checks. Braxton thinks this is because most companies can't afford scrubbers, even though they offer payback times of 10 months or less.
Another factor that we didn't end up getting to on the show is that many shipyards are going bankrupt, and shippers will have to rebuild their balance sheets for a couple of quarters before ordering more product tankers, which can take a year and a half to build.
The Tanker Thesis
The main reason Braxton likes product tankers is due to the disruption that will occur from IMO 2020. Many ports don't have the low-sulfur fuels required for IMO 2020, and each low-sulfur blend must be carried in a different tank. Braxton started looking at product tankers when he realized they would be the ones carrying
LSFO blends
. Inventories of refined products and bunker fuels are surprisingly low, so you could get a double boost from normalizing inventories and arbitrages between ports. This could boost demand by 10% or more, excluding the effect of normal GDP growth.
Contact Eric Schleien
If you'd like to connect with me Eric directly, he always loves connecting with listeners of the Intelligent Investing Podcast on his personal Twitter.
You can also connect with Eric on Facebook, Instagram, or through his personal website.
To follow The Intelligent Investing Podcast, click here.
Share
|
Download(

Loading

)