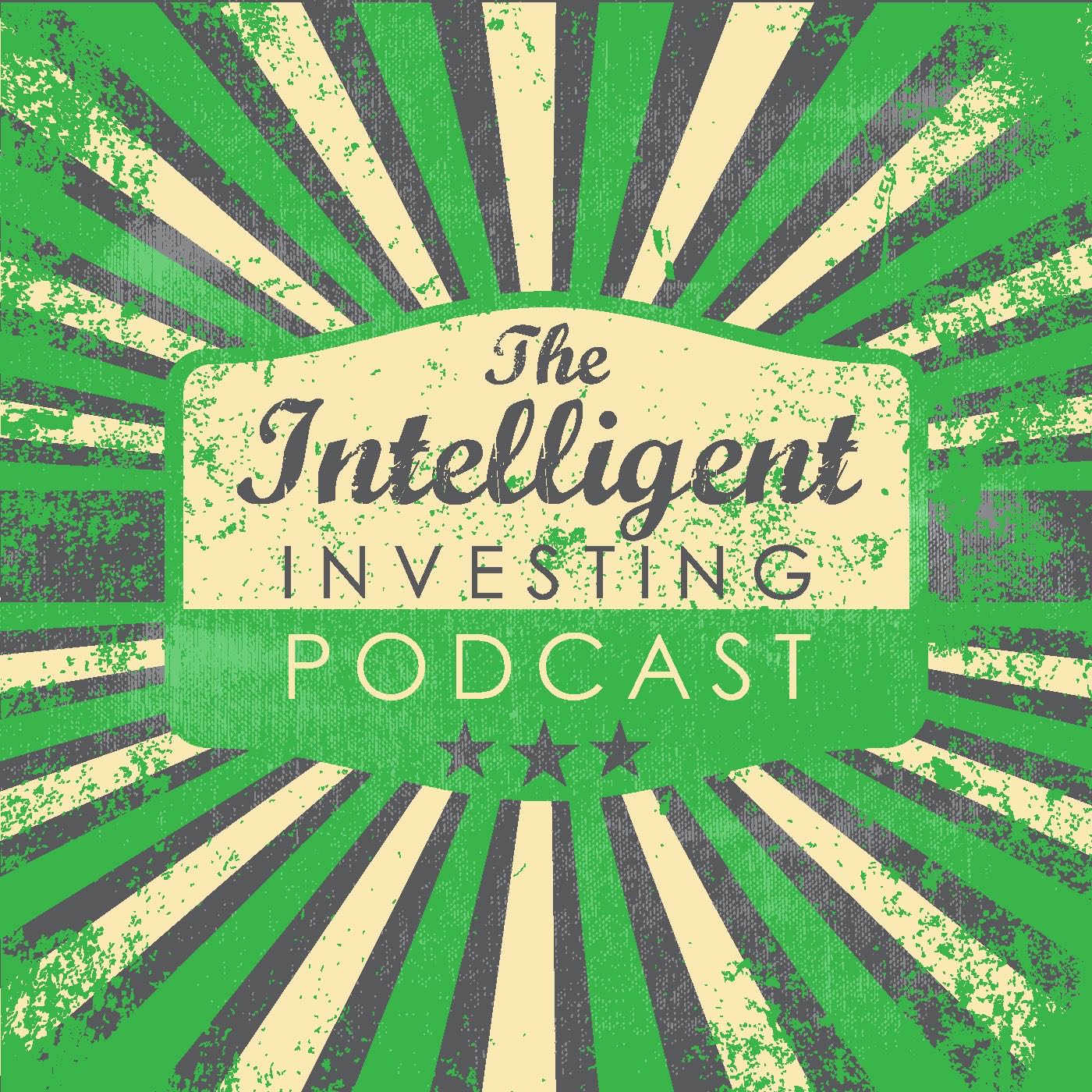 #67: Gobinath Balasubramanian; a take-under in Russia; a Cheap Mexican Cable Company That Will Make its Market Cap Back in 5 years
Aug 26th, 2019 by Eric Schleien
Eric Schleien sits down with Gobinath Balasubramanian. We discuss an interesting mistake Gobinath made buying a Russian Media company as well as one of his largest holdings, Grupo Televisa.
The Russian company was CTC Media and is one of the largest broadcasting companies in Russia. At the time, the company looked cheap. The business had no debt and was spitting out lots of free cash flow. This was during the time of the most recent Russian Oil Embargo when pretty much all Russian stocks plummeted.
So here you have a strong business, a beaten down stock, returns on capital of ~50%, and a valuation of under 10x FCF. So what could go wrong? Well, it's Russian equity markets....so lots! Russia proposed a rule saying that non-Russian owners could not own Russian media companies anymore. Therefore, poor Gobinath was forced to sell the stock 6 months later (tear-jerk).
Eric and Gobinath also discuss one of the largest media companies in Mexico, Grupo Televisa (TV). This is one of Gobinath's largest positions making up about 8% of his fund. At the time of this recording you could make the argument that each division could potentially be worth the current market cap.
Grupo Televisa Divisions
Content Division: 700m EBITDA
Broadband Division: 850m EBITDA
Other Businesses: 400m EBITDA
Univision Royalty Stream of 16.5% of Total Sales. Total sales of Univision: $3B USD. Royalty = 450m (straight to the bottom line).
Total Market Cap of Grupo Televisa: ~5B USD
Furthermore, the Gobinath likes the fact that management is buying back stock and that the companies founder's son owns 16%. In addition, the Bill & Melinda Gates Foundation own shares as well as Oakmark. Also, the company will make likely make back its market cap in cash within 5 years.
Gobinath Balasubramanian is the Chief Investment Officer of GB Investments LLC, which he founded in 2016.
Gobinath is a graduate from The University of Tampa – Sykes School of Business in Tampa, FL where he earned his Masters Degree in Finance.  He performed his undergraduate studies at St. Peters Engineering college, in Chennai, India, earning a Bachelor of Engineering degree in Electronics and Communication.  He holds the Series 65 license.
You can reach Gobinath on his LinkedIn or through his website for GB Investments.
You can also see Gobinath's first podcast on The Intelligent Investing Podcast, here.
Contact Eric Schleien
Of course, if you'd like to connect with me directly, I always love connecting with listeners of the Intelligent Investing Podcast on my personal Twitter.
You can also connect with me on Facebook, Instagram, or through my personal website.
To follow The Intelligent Investing Podcast, click here.
Share
|
Download(

Loading

)