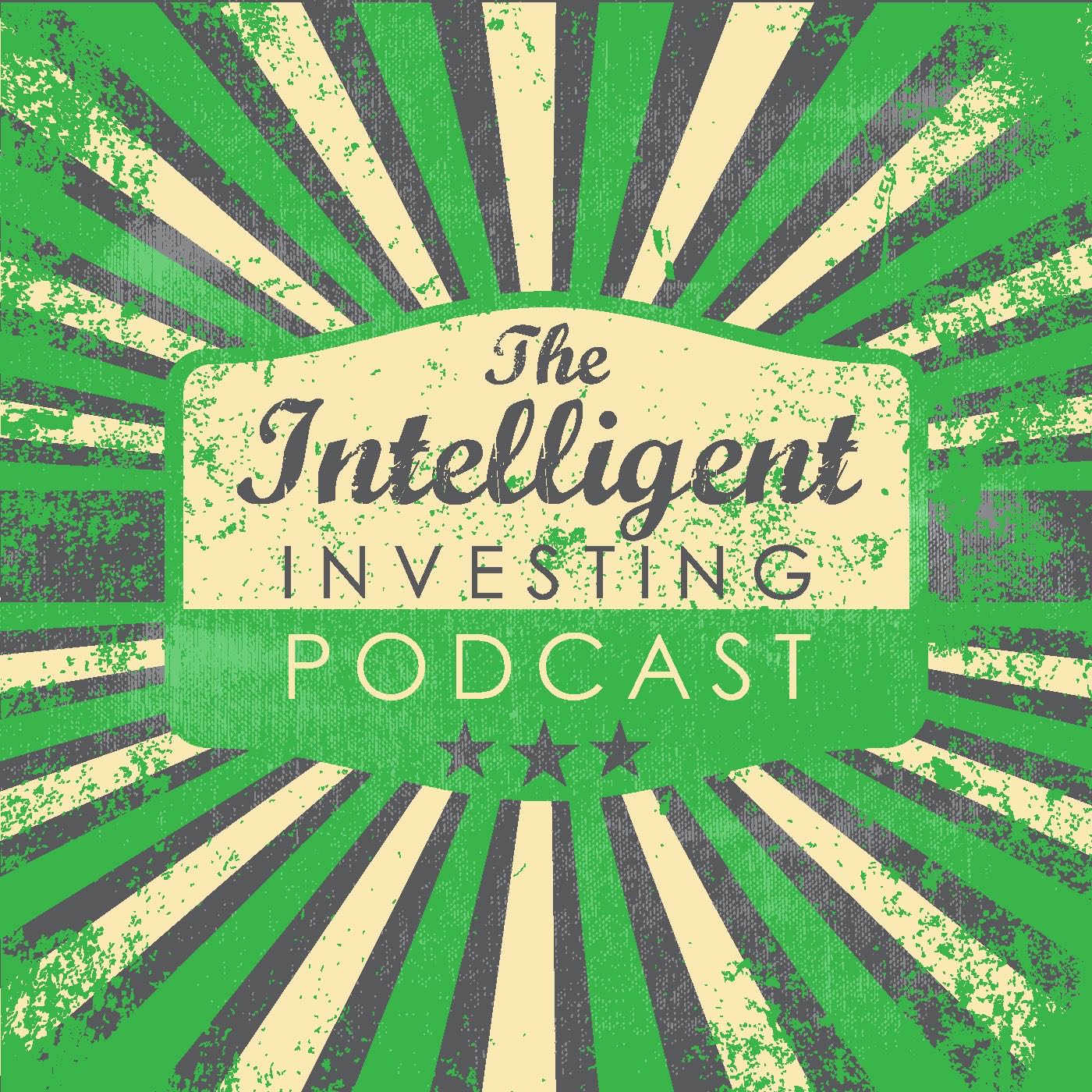 #41: Comments On The Recent Market Correction
Dec 24th, 2018 by Eric Schleien
Hey guys, it's Eric Schleien. Today's episode I've recorded on Christmas Eve after a recent market correction. No interview today, just my own personal thoughts/commentary. If you're a seasoned investor and not worried about the market correction, this episode is NOT for you. However, if you're a listener who isn't a full-time investor and you're worried or overwhelmed by the recent stock market decline, I think it's crucial you listen to this to help cut through the emotional noise.
Links referenced in this episode:
1. What does it mean when stocks enter a 'bear market?'
2. Is Holding Cash a Good Idea?
Transcript exclusively on SeekingAlpha 
Share
|
Download(

Loading

)