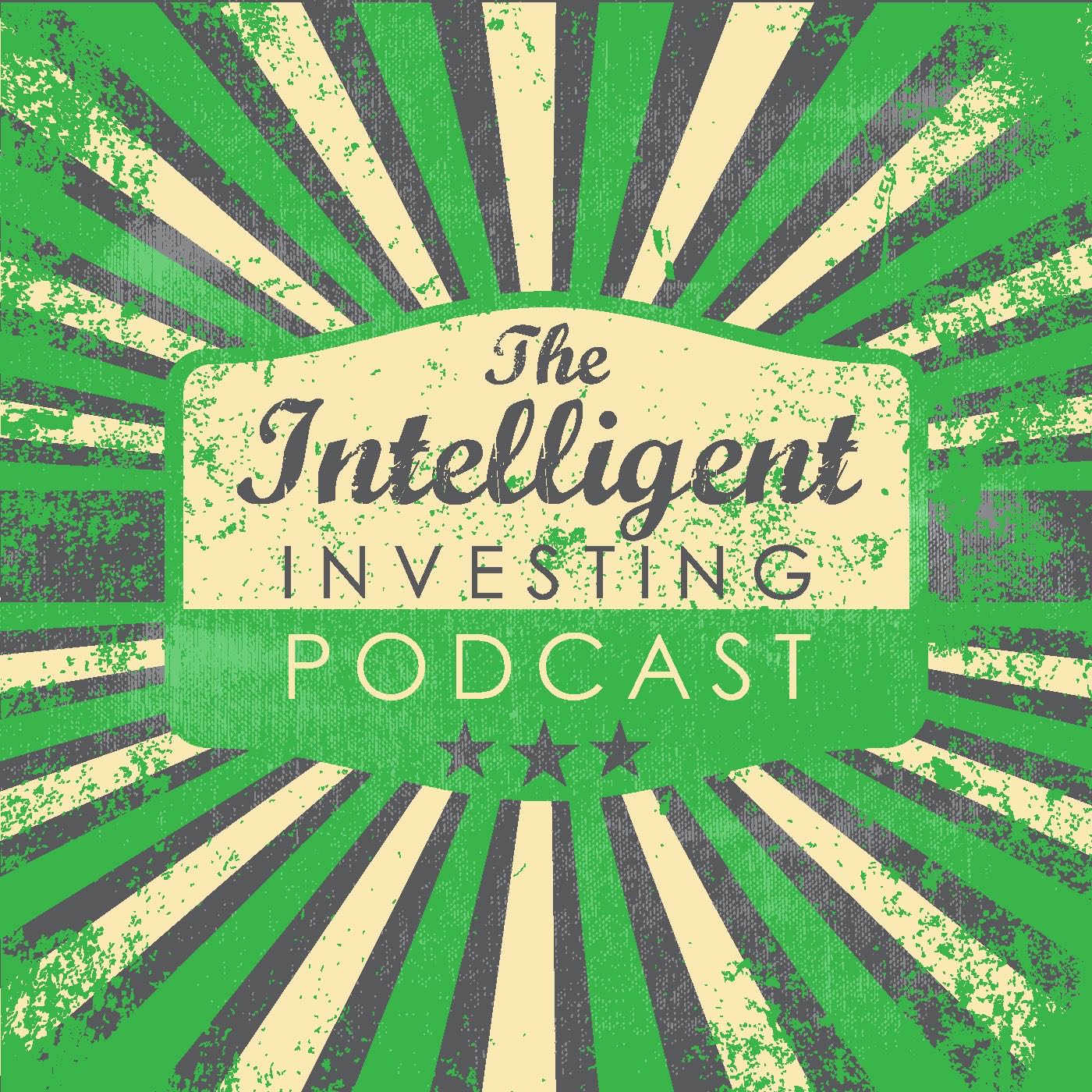 In this episode, I bring Marcelo Lima back on to talk about his investment in Facebook (FB). Pretty interesting discussion. 
Disclosure: I own Facebook shares for both myself and my investors at Granite State Capital Management, LLC. This could change at any time without notice.
Additional disclosure: All information for this podcast was derived from publicly available information. Investors are encouraged to conduct their own due diligence into these factors.
Additional disclosure: This podcast represents the opinion of Eric Schleien as of the date of this podcast. The information set forth in this podcast does not constitute a recommendation to buy or sell any security. This article contains certain "forward-looking statements," which may be identified by the use of such words as "believe," "expect," "anticipate," "should," "planned," "estimated," "potential," "outlook," "forecast," "plan" and other similar terms. All are subject to various factors, any or all of which could cause actual events to differ materially from projected events. This podcast is based upon information reasonably available to Eric Schleien and obtained from sources that Eric Schleien believes to be reliable; however, such information and sources cannot be guaranteed as to their accuracy or completeness. Eric Schleien makes no representation as to the accuracy or completeness of the information set forth in this podcast and undertakes no duty to update its contents. Eric Schleien may also sell any investments mentioned in this podcast at any point in time without providing notice. Eric Schleien encourages all listeners of The Intelligent Investing Podcast to do their own due diligence.
Share
|
Download(

Loading

)