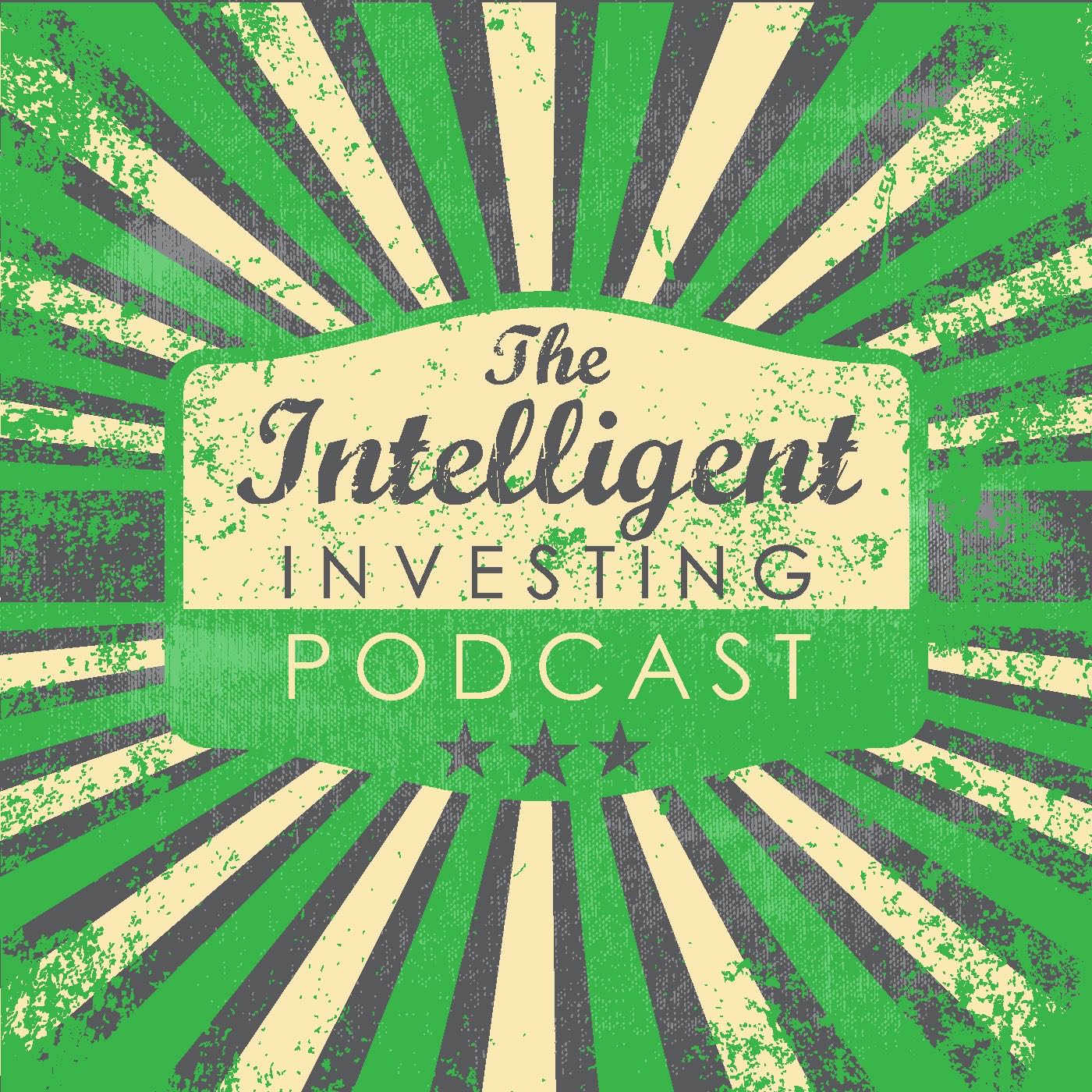 #33: Danielle Strachman; 1517 Fund
Sep 21st, 2018 by Eric Schleien
If you like these episodes, you can subscribe to the show and get notifications about new episodes here: Subscribe
Would you kindly leave some feedback for the show on iTunes? It makes a huge difference. Click the link to give some feedback: Give Feedback
Show Summary:
In this episode, I interview Danielle Strachman who is the general partner of the 1517 fund. What is the 1517 fund you might be asking? Well, it's pretty rad, hence why I wanted to bring Danielle on the show. 1517 supports teams with grant, pre-seed, and seed funding for technology startups. Their focus is on makers, hackers, and scientists interested in working outside tracked institutions because they believe that the path geared towards higher education is not for all. And unlike Shark Tank, where it's all about the hot marketing pitch, they have a very different philosophy on how they find their founders - one which I believe makes for a much more "Intelligent" & rational investment framework for this space.
For more about their philosophy and how they do things, I HIGHLY recommend reading what Danielle wrote on Medium called The 1517 Anti-Pitch Playbook. The link is here: https://medium.com/1517/a-1517-anti-pitch-playbook-683f70ffa85c
Danielle also has a very fascinating background. In 2010, during the founding of the Thiel Fellowship, she joined the organization to lead the design and operations. She is the visionary behind the Thiel Summit series that has been attended by some 2000 young entrepreneurs. Previous to her work with Peter Thiel, Danielle founded and directed Innovations Academy in San Diego, a K-8 charter school serving 350 students, with a focus on student-led project based learning and other alternative programs.
Basically, this woman is a total badass and it was an honor to have her on the show.
For more info on the 1517 Fund you can go to: http://www.1517fund.com
To read some of their articles you can check out their Medium page here: https://medium.com/@1517
To get in contact with Danielle directly (do you have a tech idea that's scalable and think it can change the world but nobody will listen to you?…then def email her!!): danielle@1517fund.com
Hope you enjoy the episode!
Kindly,
Eric Schleien
Share
|
Download(

Loading

)