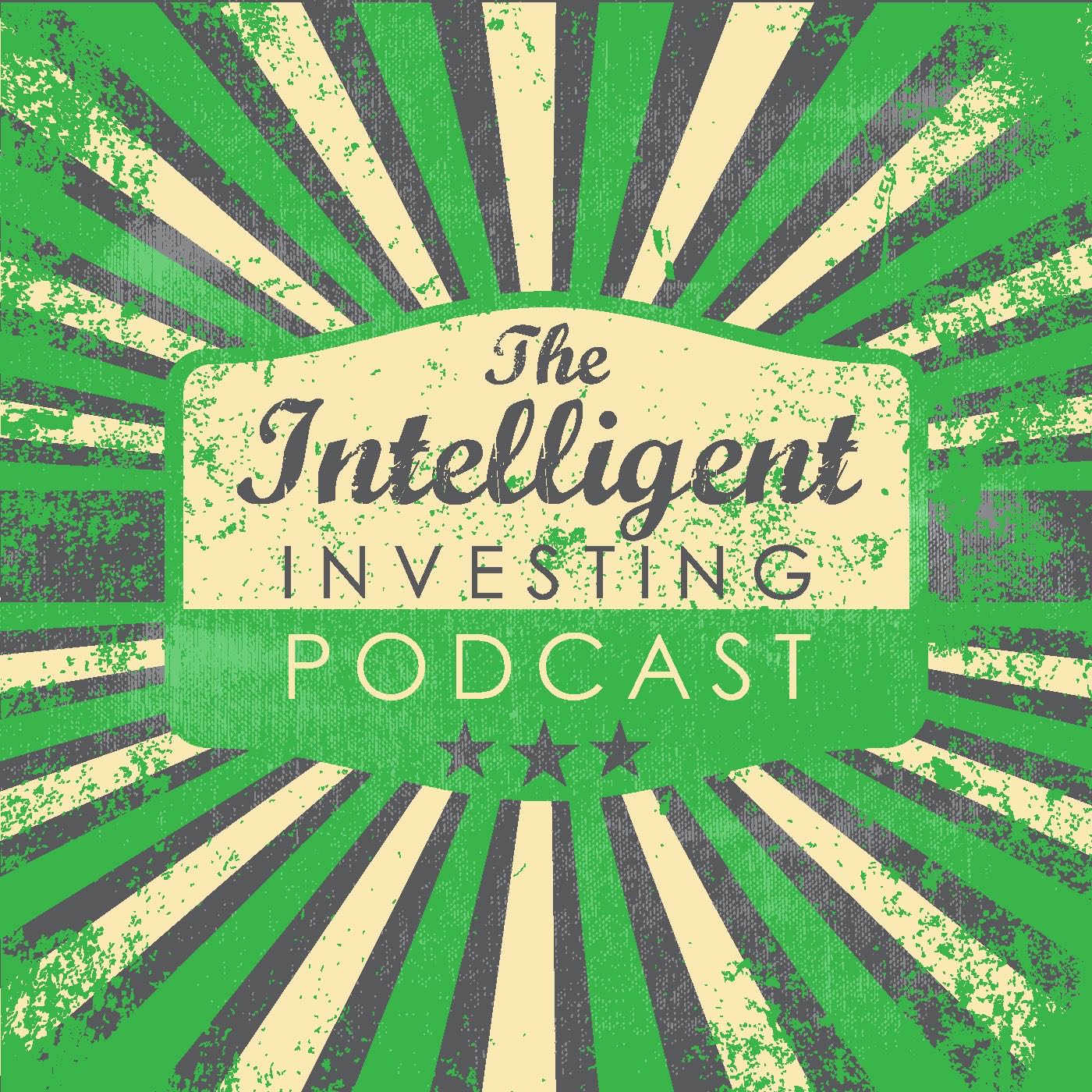 The Next GE; interview with Jason Rivera
Feb 27th, 2018 by Eric Schleien
Show Notes For Episode #17
In this interview Eric Schleien goes through an investment case study Jason Rivera recommended to his subscribers and for the portfolios he manages about a small and obscure company that has almost tripled since 2015.
When he recommended them he titled the issue The Next GE and in this interview we go over why he thought that.
Link #1: October 2015 Press On Research Issue – The Next GE BESIY
Link #2: OTC Market Database link
BIO:
Jason Rivera is a self-taught value investor who focuses on small and obscure public and private companies to buy for his investors.
Through the first five full years of his investment career he has produced returns of 29.7% for investors – on average not compounded – every year. This is better than the 25.4% the great Warren Buffett produced in the first five years of his career.
He's run his blog Value Investing Journey for more than half a decade now and has been named by two separate sites as one of top 50 Value Investing sites in the world.
He is the author of the acclaimed value investing education book How To Value Invest.
He wrote a 60-page booklet called On Float which details the immense power of investment float.
He has also written for several publications and investment newsletters including:
• Seeking Alpha
• Guru Focus
• Insider Monkey
• And The Palm Beach Research Group among others.
Jason Rivera is the Chairman, CEO, and Founder of his investment holding company Rivera Holdings LLC. in the Tampa, Florida area. He runs his newly formed marketing agency Rivera Brothers Marketing with his brother Kevin, also out of the Tampa, Florida area.
He coaches and mentors others on how to become great value investors through powerful and effective coaching programs and courses.
He also provides consultancy services on business analysis, valuation, marketing, copywriting, speaking, among other things.
And he is also a member of the Rutgers University CX Advisory Board which focuses on teaching students marketing, about the customer experience, the sales process, entrepreneurship, and more.
Share
|
Download(

Loading

)