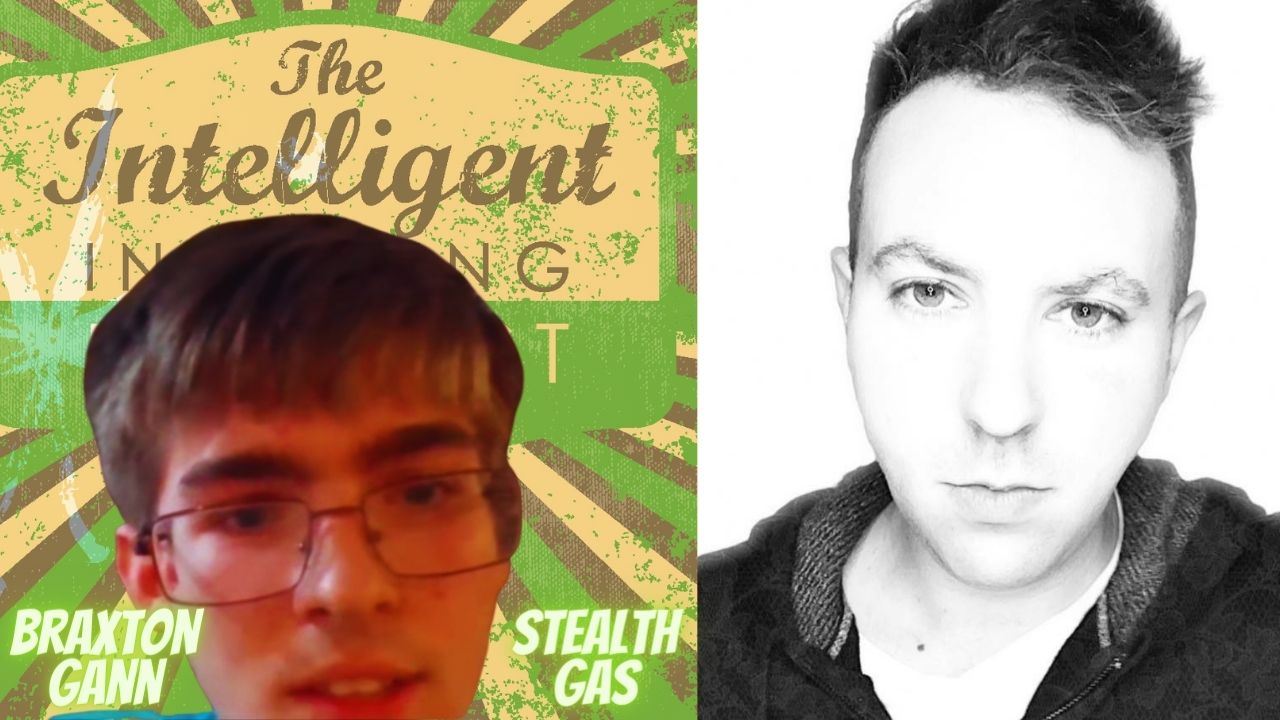 #159: Stealth Gas Trading Below NAV - Braxton Gann
Jul 1st, 2021 by Eric Schleien
New Podcast
Hey All! I've started a second show completely devoted to the field of Ontology which is another huge passion of mine. Please check out The Eric Scheien Podcast which is an ontological podcast where I break down distinctions of human consciousness as an access to enhancing performance. To learn more about Eric's work, check out his ontological coaching firm, Transformational Leadership Associates.
Summary
In this episode of The Intelligent Investing Podcast, Eric Schleien sits down with Braxton Gann to discuss Stealth Gas (GASS). Braxton believes the business is cheap due to the business trading at a steep discount to its Net Asset Value.
Show Notes
[1:19] About the company
[2:19] "Shipping has been one of the worst industries over the past decade..."
[3:13] Value of the second hand market for ships
[3:54] Resource Recommendation: Value Investors Edge
[5:02] Investment Risks
[6:58] Salaries in the shipping industry
Help Out The Podcast
If you like The Intelligent Investing Podcast, please consider leaving a rating and review on Apple Podcasts. It takes less than 30 seconds to do and makes a huge difference! You can also join the Facebook page!      
You can subscribe to the podcast on the following platforms:
Contact Eric Schleien
Facebook  |  LinkedIn  | Twitter  | YouTube | GSCM | Instagram
Share
|
Download(

Loading

)