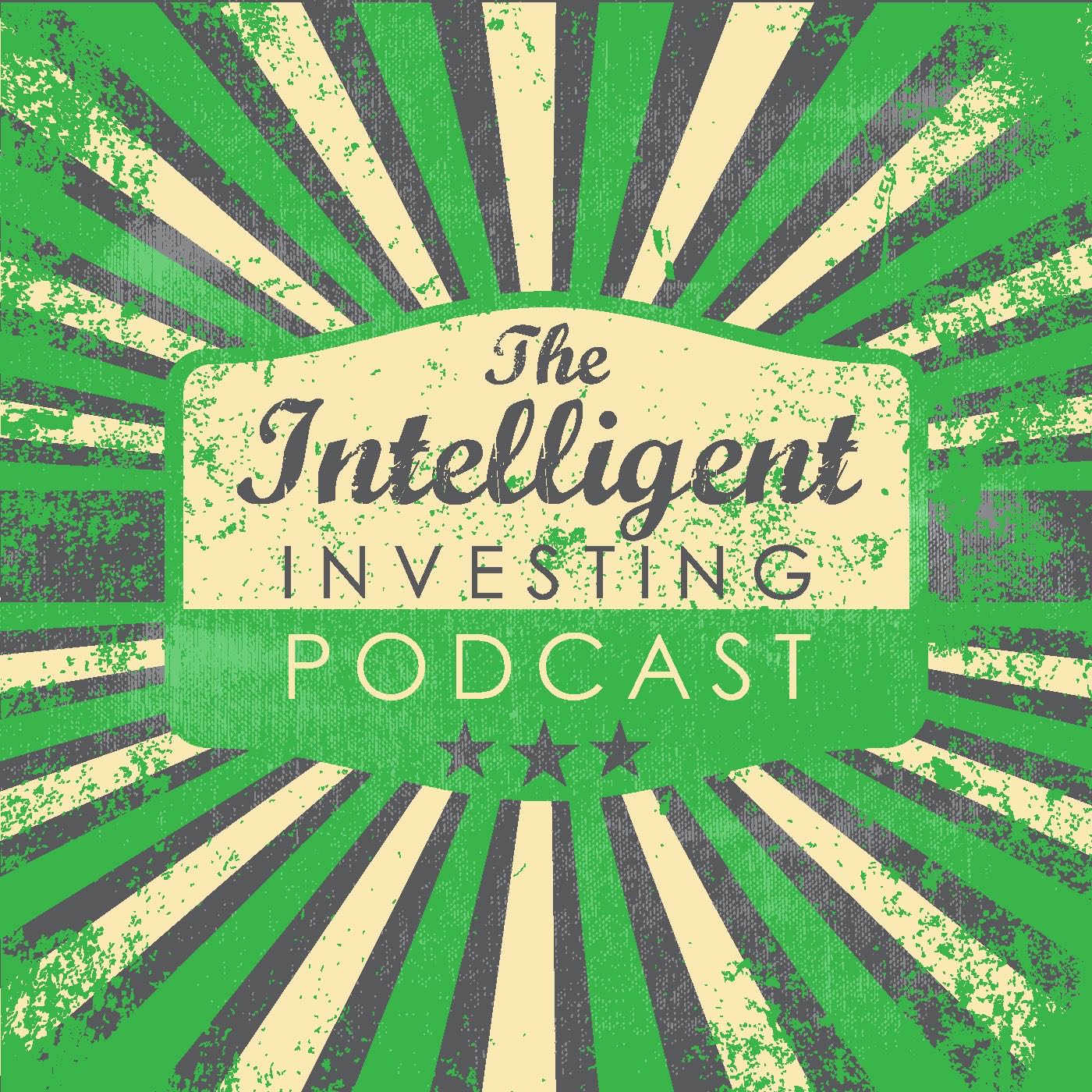 #152: The Discovery Communications $DISCA $DISCK / WarnerMedia $T Merger
May 27th, 2021 by Eric Schleien
New Podcast
Hey All! I've started a second show completely devoted to the field of Ontology which is another huge passion of mine. Please check out The Eric Scheien Podcast which is an ontological podcast where I break down distinctions of human consciousness as an access to enhancing performance.
TIKR.com
This episode is brought to you by TIKR.com. This is a product I personally use for researching stocks at my firm. TIKR.com is focused on bringing institutional-quality investment research tools to individual investors. TIKR.com is powered by S&P Global CapitalIQ and has coverage of 50k+ stocks globally with financials, estimates, valuation metrics, ownership, transcripts, news, filings, and more. Join TIKR.com's free beta today with tikr.com/intelligent
Net Net Hunter
This episode is sponsored by Net Net Hunter. If you're interested in finding high-quality stocks trading at fractions of liquidation value - this research service is for you. I personally use this service at my firm to help me research tiny and obscure net-net stocks all around the world. Using Net Net Hunter comes out to way less money than hiring an analyst to do the exact same thing manually. It's a service I love and I am proud to be able to offer this service to my listeners. If this is something you're interested in, please click here.
Summary
Today I'm discussing the merger between Discovery Communications & WarnerMedia. I believe this situation provides an asymmetric risk profile. In the episode I outline the situation, valuation, and how I'm thinking about the investment opportunity. 
Show Notes
[1:55] Overview
[2:11] Market doesn't like the deal
[3:01] Makeup of the deal
[3:53] Will be spending more on content than Netflix
[4:34] Why is the stock down?
[8:15] John Malone
[9:18] Intrinsic value of Discovery Communications
Resources
About Eric Schleien
Eric Schleien is the Founder/CEO of Granite State Capital Management, LLC. In addition to being a value investor, over the past decade, Eric has trained thousands of individuals, including board members of public companies as well as several Fortune 500 CEOs. Eric specializes in organizational culture and has become a leading authority on organizational culture in the investment industry.
Eric has been investing for 15 years and has been using breakthrough coaching methodologies for over a decade. Eric had the insight to combine proven coaching methodologies with shareholder activism techniques to create an entirely new model for shareholder activism that was more reliable and created greater sustainable results in a rapid period of time. On average, Tribal Leadership produces a 3-5x increase in profits of culturally troubled companies within an average of 24 months or less.
Eric currently resides in Philadelphia, PA.
Help Out The Podcast
If you like The Intelligent Investing Podcast, please consider leaving a rating and review on Apple Podcasts. It takes less than 30 seconds to do and makes a huge difference! You can also join the Facebook page!      
You can subscribe to the podcast on the following platforms:
CONTACT ERIC SCHLEIEN
Facebook  |  LinkedIn  | Twitter  | YouTube | GSCM | Instagram
Share
|
Download(

Loading

)