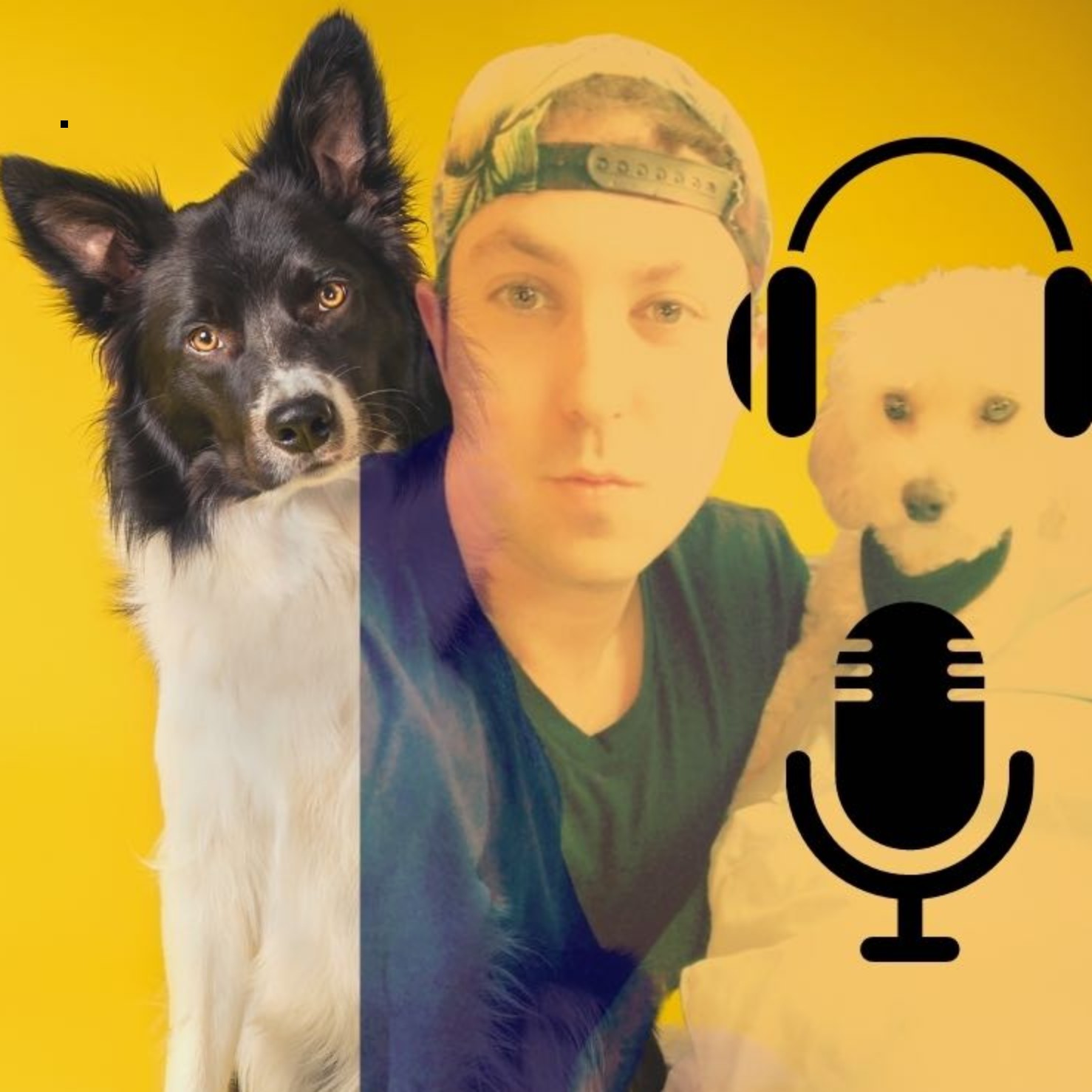 #148: Discussing Trupanion (TRUP)…again! - Reaction To Steel City Capital Letter
May 11th, 2021 by Eric Schleien
This episode is brought to you by TIKR.com. This is a product I personally use for researching stocks at my firm. TIKR.com is focused on bringing institutional-quality investment research tools to individual investors. TIKR.com is powered by S&P Global CapitalIQ and has coverage of 50k+ stocks globally with financials, estimates, valuation metrics, ownership, transcripts, news, filings, and more. Join TIKR.com's free beta today with tikr.com/intelligent
This episode is also sponsored by Net Net Hunter. If you're interested in finding high-quality stocks trading at fractions of liquidation value - this research service is for you. I personally use this service at my firm to help me research tiny and obscure net-net stocks all around the world. Using Net Net Hunter comes out to way less money than hiring an analyst to do the exact same thing manually. It's a service I love and I am proud to be able to offer this service to my listeners. If this is something you're interested in, please click here.
Summary
It's time again for another Trupanion (TRUP) episode as there's been another writeup on the company that completely misunderstands their business in my opinion. For my other episode on Trupanion where I made a rebuttal to Todd Wenning at Ensemble Capital which you can listen to here.
This is a rebuttal to the Steel City Capital letter which you can view on Seeking Alpha.
Show Notes
[3:28] The PAC spend is the output, NOT the input as Steel City Capital attempt to argue
[3:53] Growth inline with PAC spend
[5:26] Including development expenses in IRR doesn't make sense
[6:06] The proper way to look at Trupanion's subscription business IRR
[6:37] Doesn't make sense to include preloaded costs into IRR calculation
[7:24] How to look at "Other" Business
About Eric Schleien
Over the past decade, Eric has trained thousands of individuals, including board members of public companies as well as several Fortune 500 CEOs. Eric specializes in organizational culture and has become a leading authority on organizational culture in the investment industry. Eric has been investing for 15 years and has been using breakthrough coaching methodologies for over a decade. Eric had the insight to combine proven coaching methodologies with shareholder activism techniques to create an entirely new model for shareholder activism that was more reliable and created greater sustainable results in a rapid period of time. On average, Tribal Leadership produces a 3-5x increase in profits of culturally troubled companies within an average of 24 months or less. Eric currently resides in Philadelphia, PA.
Help Out The Podcast
If you like The Intelligent Investing Podcast, please consider leaving a rating and review on Apple Podcasts. It takes less than 30 seconds to do and makes a huge difference! You can also join the Facebook page! You can subscribe to the podcast on the following platforms:
CONTACT ERIC SCHLEIEN:
Facebook  |  LinkedIn  | Twitter  | YouTube | GSCM | Instagram
Email: intelligentInvesting@gmail.com
Share
|
Download(

Loading

)