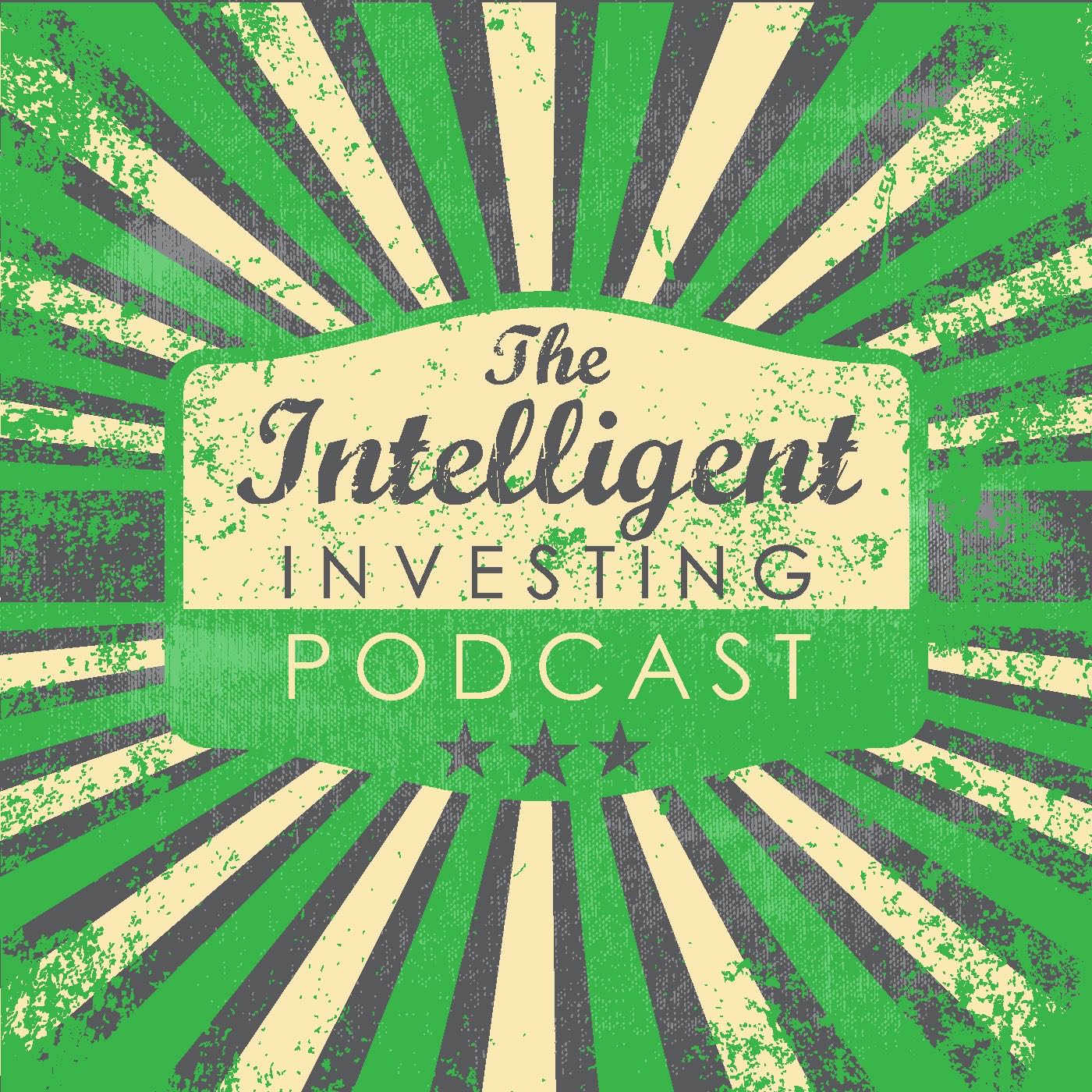 #146: How To Become An Expat; Lowering Your Taxes; Increasing Your Standard Of Living - Mikkel Thorup
May 5th, 2021 by Eric Schleien
This episode is sponsored by Net Net Hunter. If you're interested in finding high-quality stocks trading at fractions of liquidation value - this research service is for you. I personally use this service at my firm to help me research tiny and obscure net net stocks all around the world. Using Net Net Hunter comes out to way less money than hiring an analyst to do the exact same thing manually. It's a service I love and I am proud to be able to offer this service to my listeners. If this is something you're interested in, please click here.
Summary
Join Eric Schleien with today's interview guest, Mikkel Thorup, as they talk real about the many possibilities of living life as an expat in foreign countries. Due to dyslexia and being made to study in special classes, Mikkel was poorly treated by many peers during his younger years – an experience with discrimination he did not feel when he got to live life outside the country.
Mikkel shares in this episode the key points he gets clear with, on tax and obligations to the government, with clients who are interested in living an expat's life. From his experience in living in other countries, he also discusses the cost of living, lifestyle, and luxuries that foreign countries experience that the average life in North America no longer caters to nowadays for many.
As an expat, Mikkel keeps things in perspective. For him, a country's government should always be viewed separately from its people and culture, and that people shouldn't go to other countries and try making it like their own. Instead, Mikkel believes it's crucial to learn how to embrace the experience, culture, food, language, and everything else about a place that people can make friends and stories with.
About Mikkel Thorup
Mikkel Thorup is the host of The Expat Money Show podcast. He is also the author of the #1 Best-Selling book Expat Secrets on Amazon. Mikkel has spent over 20 years in continual travel around the world, visiting more than 100 countries, including Colombia, North Korea, Zimbabwe, and Iran.
His goal is to help people just like you to generate additional streams of income, legally eliminate your tax bill, and take advantage of offshore structures so you can travel the world freely and never have to worry about money again.
Show Notes
[01:35] Getting into special class and dropping out of school.
[09:15] What is an expat?
[12:36] The school system in the pandemic.
[15:03] Want the expat life? What to ask?
[23:40] Healthcare in Panama.
[27:09] On residency-based and territorial-based tax systems.
[29:32] What to look into - The FEIE.
[34:15] Belize is an excellent place for certain reasons…
[37:35] The cost of living and the quality of life in South East Asia.
[39:19] What can expats get life access to that North America can no longer offer?
[47:08] Experiencing North Korea and Iran.
[50:16] On Amazing Switzerland and Estonia's VISA Program.
[59:44] What people who want to be an expat need to learn…
Resources
About Eric Schleien
Over the past decade, Eric has trained thousands of individuals, including board members of public companies as well as several Fortune 500 CEOs. Eric specializes in organizational culture and has become a leading authority on organizational culture in the investment industry.
Eric has been investing for 15 years and has been using breakthrough coaching methodologies for over a decade. Eric had the insight to combine proven coaching methodologies with shareholder activism techniques to create an entirely new model for shareholder activism that was more reliable and created greater sustainable results in a rapid period of time. On average, Tribal Leadership produces a 3-5x increase in profits of culturally troubled companies within an average of 24 months or less.
Eric currently resides in Philadelphia, PA.
Help Out The Podcast
If you like The Intelligent Investing Podcast, please consider leaving a rating and review on Apple Podcasts. It takes less than 30 seconds to do and makes a huge difference! You can also join the Facebook page!      
You can subscribe to the podcast on the following platforms:
CONTACT ERIC SCHLEIEN:
Facebook  |  LinkedIn  | Twitter  | YouTube | GSCM | Instagram
Email: intelligentInvesting@gmail.com
Share
|
Download(

Loading

)