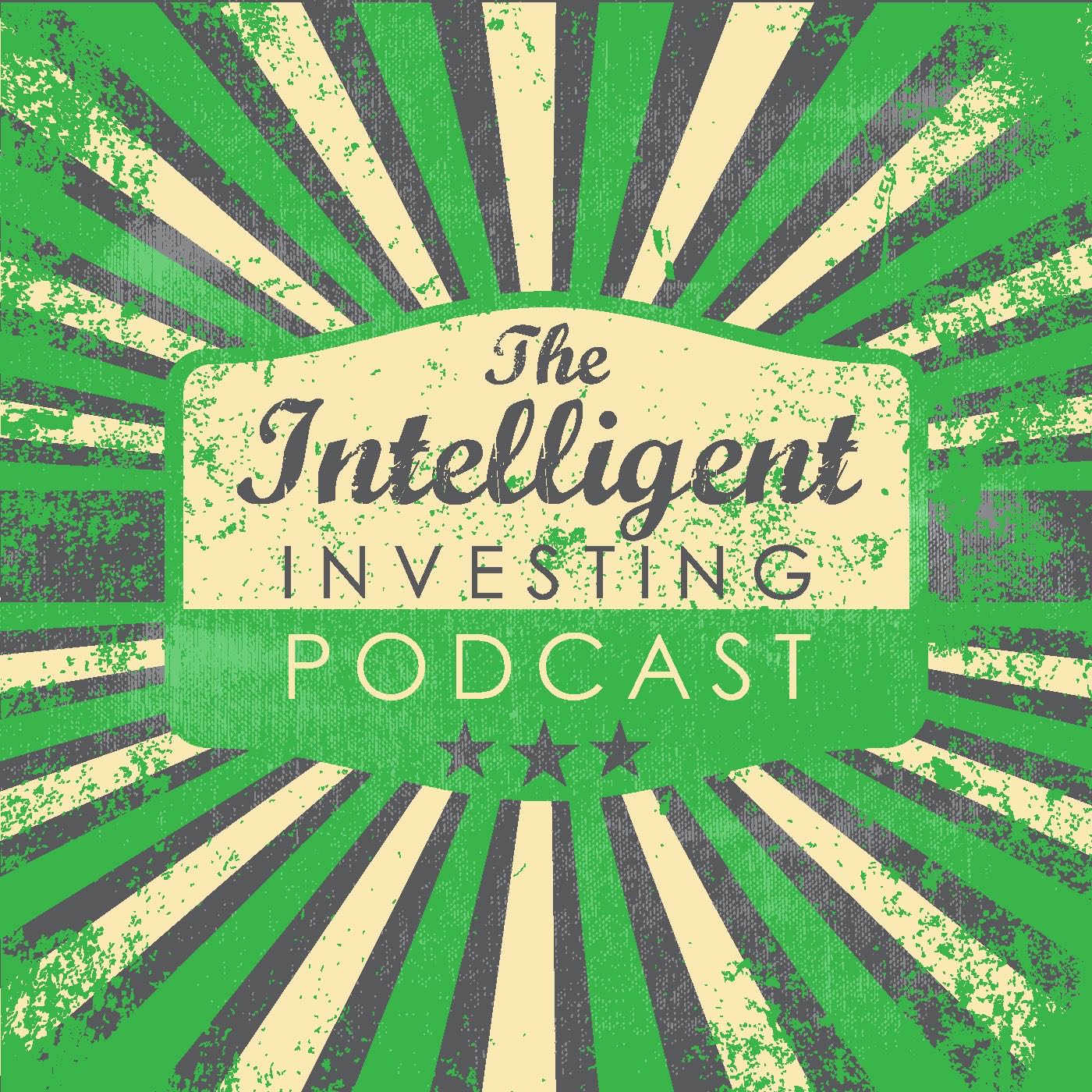 #144:Value Investing In The Cannabis Industry, Trulieve, and Green Thumb Industries - Julian Lin
Apr 19th, 2021 by Eric Schleien
Join Eric Schleien with today's interview guest, Julian Lin, as they discuss the different names in the country's cannabis industry and the stocks he entered and exited in light of the pandemic. For some of these companies, leaving the pandemic with so much debt and having to spend so much for redevelopment isn't going to be an excellent spot to have.
Summary
In this episode, Julian also talks about the presence of Canadian cannabis brands in American markets. Despite them being 'okay,' because they're the only names people can invest in when in America, the evaluations of these brands coming from across the border remain to sore insanely. Nonetheless, cannabis brands have challenges unique to them in general.
Julian acknowledges that when you look at these companies, they scream expensive. In reality, if cannabis is decriminalized and is not to pay a particular type of tax in the future anymore, their shares will trade at multiple folds in earnings. For Julian, the macro picture for cannabis is all promising in the next 2-4 years.
About Julian Lin
Julian Lin runs Best Of Breed, a research service uncovering high conviction ideas in the winners of tomorrow. He is ranked in the top 1% of all bloggers on Tipranks.
Show Notes
[01:04] "A terrible time to own those stocks."
[02:52] How did Simon Property Group enter the pandemic?
[04:14] It's a problem with the cost of capital.
[07:27] The cannabis industry in the Biden administration.
[09:07] Cannabis in Canada.
[11:30] The business models of different cannabis brands.
[13:03] What cannabis companies are not allowed to do.
[15:54] GTI is a multi-state presence.
[17:11] The future for Cannabis.
[17:48] The primary catalyst for American cannabis stocks.
About Eric Schleien
Over the past decade, Eric has trained thousands of individuals, including board members of public companies as well as several Fortune 500 CEOs. Eric specializes in organizational culture and has become a leading authority on organizational culture in the investment industry.
Eric has been investing for 15 years and has been using breakthrough coaching methodologies for over a decade. Eric had the insight to combine proven coaching methodologies with shareholder activism techniques to create an entirely new model for shareholder activism that was more reliable and created greater sustainable results in a rapid period of time. On average, Tribal Leadership produces a 3-5x increase in profits of culturally troubled companies within an average of 24 months or less.
Eric currently resides in Philadelphia, PA.
Help Out The Podcast
If you like The Intelligent Investing Podcast, please consider leaving a rating and review on Apple Podcasts. It takes less than 30 seconds to do and makes a huge difference! You can also join the Facebook page!      
You can subscribe to the podcast on the following platforms:
CONTACT ERIC SCHLEIEN
Facebook  |  LinkedIn  | Twitter  | YouTube | GSCM | Instagram
Email: intelligentInvesting@gmail.com
Share
|
Download(

Loading

)