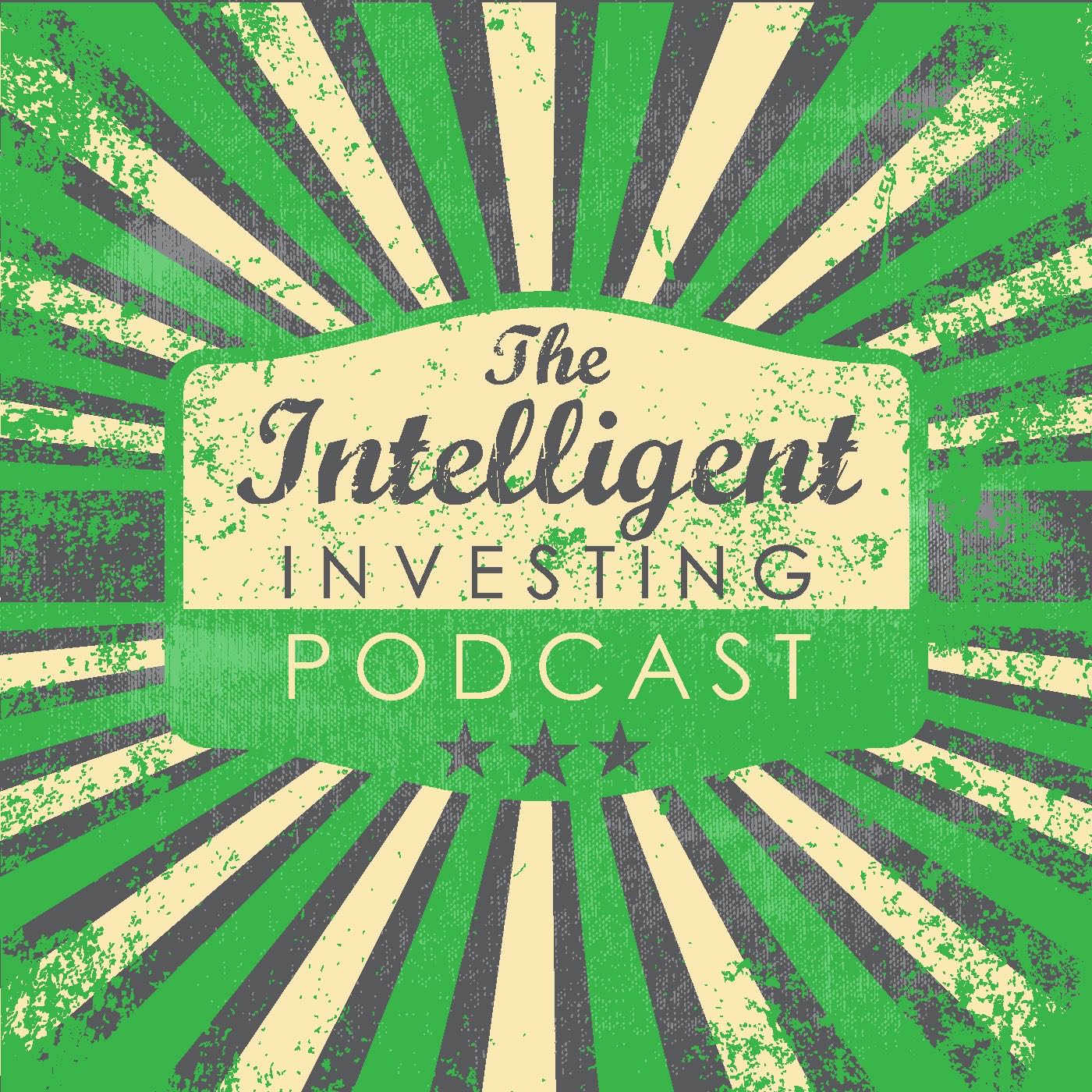 #142: Andrew Sather on Warren Buffett's Cash Cows, Hedging the US Dollar, Residential Real Estate, Griffon (GFF), and Electronic Arts (EA)
Apr 12th, 2021 by Eric Schleien
Join Eric Schleien with his guest Andrew Sather as they talk about Warren Buffett's Cash Cows, Hedging the US Dollar, Residential Real Estate, Griffon, and Electronic Arts.
In this episode, Andrew also sheds light on stock buybacks and turning over rocks in order to unearth value even from beat-up ventures and potential investments. He emphasizes the strategy of having enough key players in a business or investment that's enough to stabilize everything.
Stay tuned to this discussion and find out what else Andrew has to say about the current financial industry.
About Andrew Sather
Andrew is a self-taught investor since 2012. He specializes in identifying value traps and avoiding stock market bankruptcies.
"I didn't see a resource to walk beginners through investing, step by step. So I went out and made it.", Andrew said.
Show Notes
[03:31] Warren Buffett's Cash Cows
[04:55] Companies need to do it smartly with Buybacks.
[06:45] The parallels of EA Games and DairyQueen.
[09:10] What makes EA Games a Cash Cow?
[12:10] On turning over rocks; books by Peter Lynch.
[13:13] An observation I disagree with…
[14:34] What needs to be understood in flipping rocks in beat-up industries.
[18:23] Having a hedge for the US dollar.
[19:00] What I found out about the Top Companies in the S&P 500?
[19:58] Companies whose revenue did well even if the US dollar didn't.
[26:35] The likes of Paypal; the likes of Mastercard.
Resources
About Eric Schleien
Over the past decade, Eric has trained thousands of individuals, including board members of public companies as well as several Fortune 500 CEOs. Eric specializes in organizational culture and has become a leading authority on organizational culture in the investment industry.
Eric has been investing for 15 years and has been using breakthrough coaching methodologies for over a decade. Eric had the insight to combine proven coaching methodologies with shareholder activism techniques to create an entirely new model for shareholder activism that was more reliable and created greater sustainable results in a rapid period of time. On average, Tribal Leadership produces a 3-5x increase in profits of culturally troubled companies within an average of 24 months or less.
Eric currently resides in Philadelphia, PA.
Help Out The Podcast
If you like The Intelligent Investing Podcast, please consider leaving a rating and review on Apple Podcasts. It takes less than 30 seconds to do and makes a huge difference! You can also join the Facebook page!      
You can subscribe to the podcast on the following platforms:
CONTACT ERIC SCHLEIEN
Facebook  |  LinkedIn  | Twitter  | YouTube | GSCM | Instagram
Share
|
Download(

Loading

)