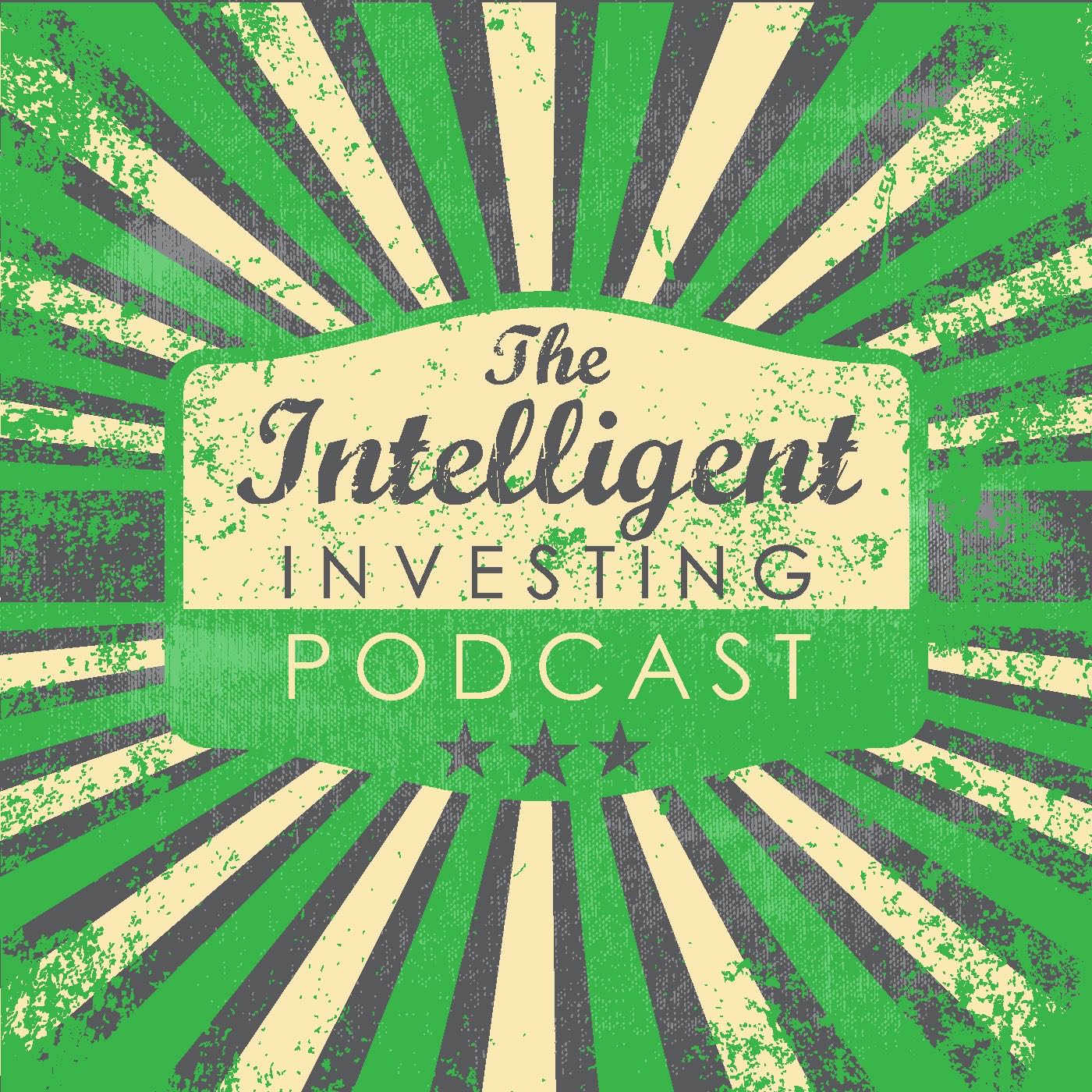 Join Eric Schleien with his guest Peter McCormack as they talk about podcasting, the unique characteristics of Bitcoin, and what the future holds for it. Because of the oppositions and baseless accusations against it, for Peter, Bitcoin should've already failed. Today, it is still operating and growing even higher.
In this episode, Peter gets into discussing decentralization, Bitcoin mining, his piece of advice to anyone looking into investing in Bitcoin, and so much more. To interested investors, Peter believes there should be a profound investment strategy before throwing money onto Bitcoins. He believes cryptocurrency can be a very punishing investment if done wrong.
Stay tuned to this casual exchange and find out more of what Peter has to say about Bitcoins and investments.
About Peter McCormack:
Peter McCormack is a full-time journalist/podcaster covering topics such as Freedom, Human Rights, Censorship, and Bitcoin. He is the host of the What Bitcoin Did Podcast.
The What Bitcoin Did Podcast, is a twice-weekly Bitcoin podcast where host Peter McCormack interviews experts in the world of Bitcoin development, privacy, investment, and adoption. Launched in November of 2017, the podcast has grown to nearly 200 episodes with a guest list that is a testament to the diversity of knowledge and opinions that represent the broader Bitcoin community.
Individual podcast episodes have focused on engaging and accessible conversations with some of the industry's most influential minds. Established veterans such as Adam Back, Charlie Shrem, and Andreas M. Antonopoulos have shared the WBD mic along with rising stars. No areas of discussion are off-limits, and differences of opinion are encouraged. Past topics have ranged from Cannabis to Censorship, Libertarianism to the Lightning Network, and Sex Workers to Segwit2x.
You can find Peter McCormack on:
Outline of the episode:
[01:59] Stumbling upon Podcasts in a vegan retreat in Italy…
[03:29] Podcasters – just get out and do it!
[04:50] Are cryptocurrencies worth investing in?
[06:20] What is decentralization?
[08:04] The resistance of Bitcoin.
[11:24] On Bitcoin's stability.
[13:40] What does Blockchain do?
[17:15] Bitcoin Mining.
[20:00] A bit of advice to anyone wanting to invest their money in Bitcoins.
[21:51] Is Satoshi Nakamoto fame-driven, rich, alive?
[24:39] What could break Bitcoin?
[27:53] Privacy in Bitcoin.
[30:30] The first thing to do when getting into Bitcoins.
Resources:
How to Start a Podcast in 2020 Pat Flynn
Understanding DigiCash
How to Download Kraken Pro: Advanced Bitcoin & Crypto Trading on PC:
Kraken's Official Mobile Apps
About Eric Schleien: 
Over the past decade, Eric has trained thousands of individuals, including board members of public companies as well as several Fortune 500 CEOs. Eric specializes in organizational culture and has become a leading authority on organizational culture in the investment industry.
Eric has been investing for 15 years and has been using breakthrough coaching methodologies for over a decade. Eric had the insight to combine proven coaching methodologies with shareholder activism techniques to create an entirely new model for shareholder activism that was more reliable and created greater sustainable results in a rapid period of time. On average, Tribal Leadership produces a 3-5x increase in profits of culturally troubled companies within an average of 24 months or less.
Eric currently resides in Philadelphia, PA.
Help Out The Podcast:
If you like The Intelligent Investing Podcast, please consider leaving a rating and review on Apple Podcasts. It takes less than 30 seconds to do and makes a huge difference! You can also join the Facebook page!      
You can subscribe to the podcast on the following platforms:
CONTACT ERIC SCHLEIEN:
Facebook  |  LinkedIn  | Twitter  | YouTube | GSCM | Instagram
Email: IntelligentInvesting@gmail.com
Share
|
Download(

Loading

)