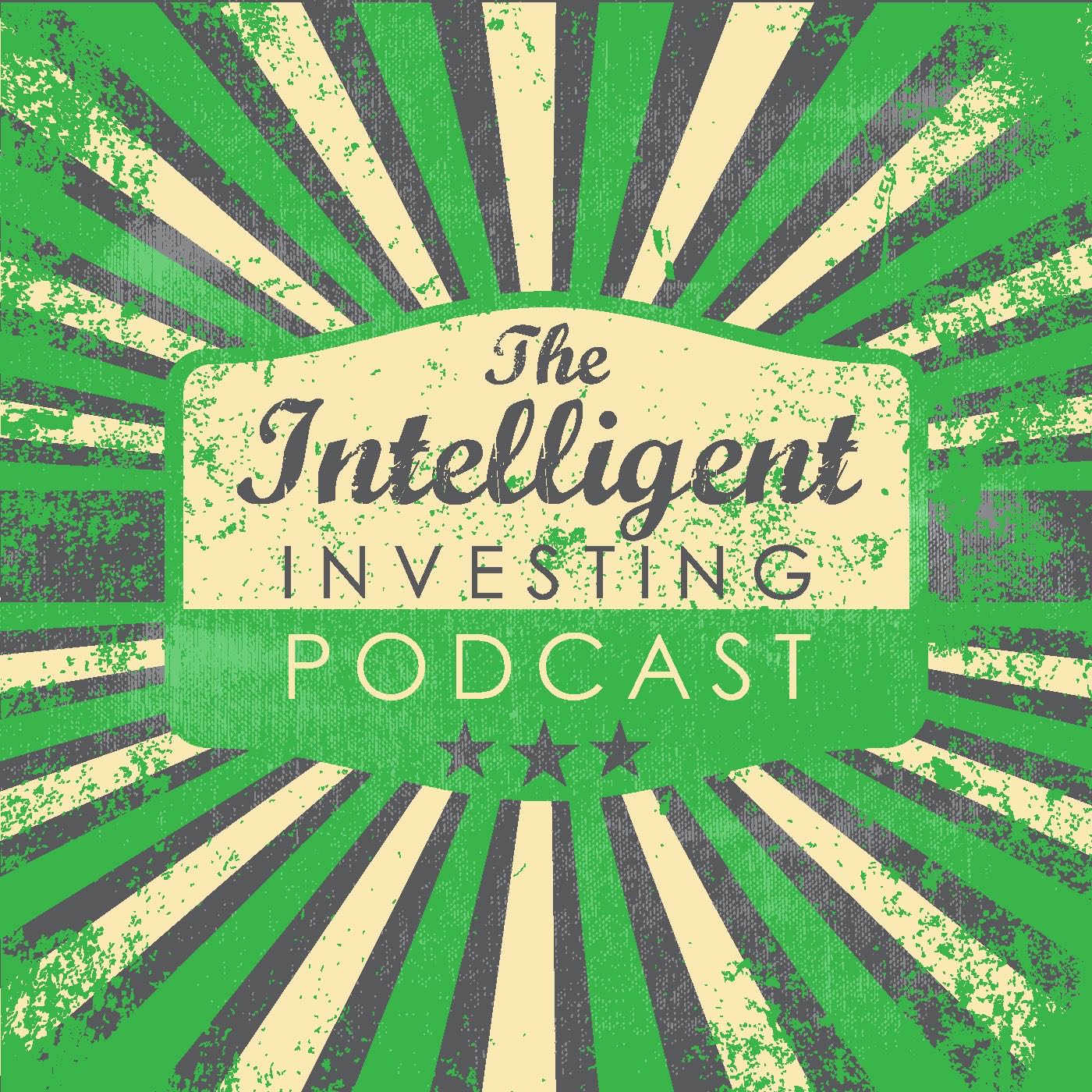 #131 - Jeremy Raper on his 2021 Investment Strategy, SNEX, BWMX, Peabody Bonds, and TikTok Investors
Jan 13th, 2021 by Eric Schleien
Summary
In this episode, I bring Jeremy Raper of Raper Capital back on the show to discuss his 2021 Investment Playbook. We also do a recap of some of the investments from 2020.
You can also watch this episode on YouTube.
Show Notes
0:37 - Corona Update
1:34 - The easy money has been made, so now what?
2:46 - Market crises
4:51 - Short-term pain
5:59 - 2021 Investing Playbook
10:47 - Stonex Group (SNEX)
12:14 - Junior Canadian Copper Miners
14:27 - SPAC Warrant Arbitrage
15:57 - Hyliion Holdings Corp (HYLN)
16:06 - Nikola (NKLA) Warrant Spread
18:01 - Robinhood Punters
18:46 - TikTok Investors
24:32 - The Oil & Gas Industry
28:46 - Peabody Energy (BTU) Bonds
29:57 - Canadian Smallcaps
30:19 - Looking outside the United States
31:10 - Betterware de Mexico SAB de CV (BWMX)
43:52 - Martin Werner
About Eric Schleien
Over the past decade, Eric has trained thousands of individuals including board members of public companies as well as several Fortune 500 CEOs. Eric specializes in organizational culture and has become a leading authority on organizational culture in the investment industry.
Eric has been investing for 15 years and has been using breakthrough coaching methodologies for over a decade. Eric had the insight to combine proven coaching methodologies with shareholder activism techniques to create an entirely new model for shareholder activism that was more reliable and created greater sustainable results in a rapid period of time. On average, Tribal Leadership produces a 3-5x increase in profits of culturally troubled companies within an average of 24 months or less.
Eric currently resides in Philadelphia, PA.
Help Out The Podcast
If you like The Intelligent Investing Podcast, please consider leaving a rating and review on Apple Podcasts. It takes less than 30 seconds to do and makes a huge difference! You can also join the Facebook page!      
You can subscribe to the podcast on the following platforms:
CONTACT ERIC SCHLEIEN
Facebook  |  LinkedIn  | Twitter  | YouTube | GSCM | Instagram
Email: IntelligentInvesting@gmail.com
Share
|
Download(

Loading

)