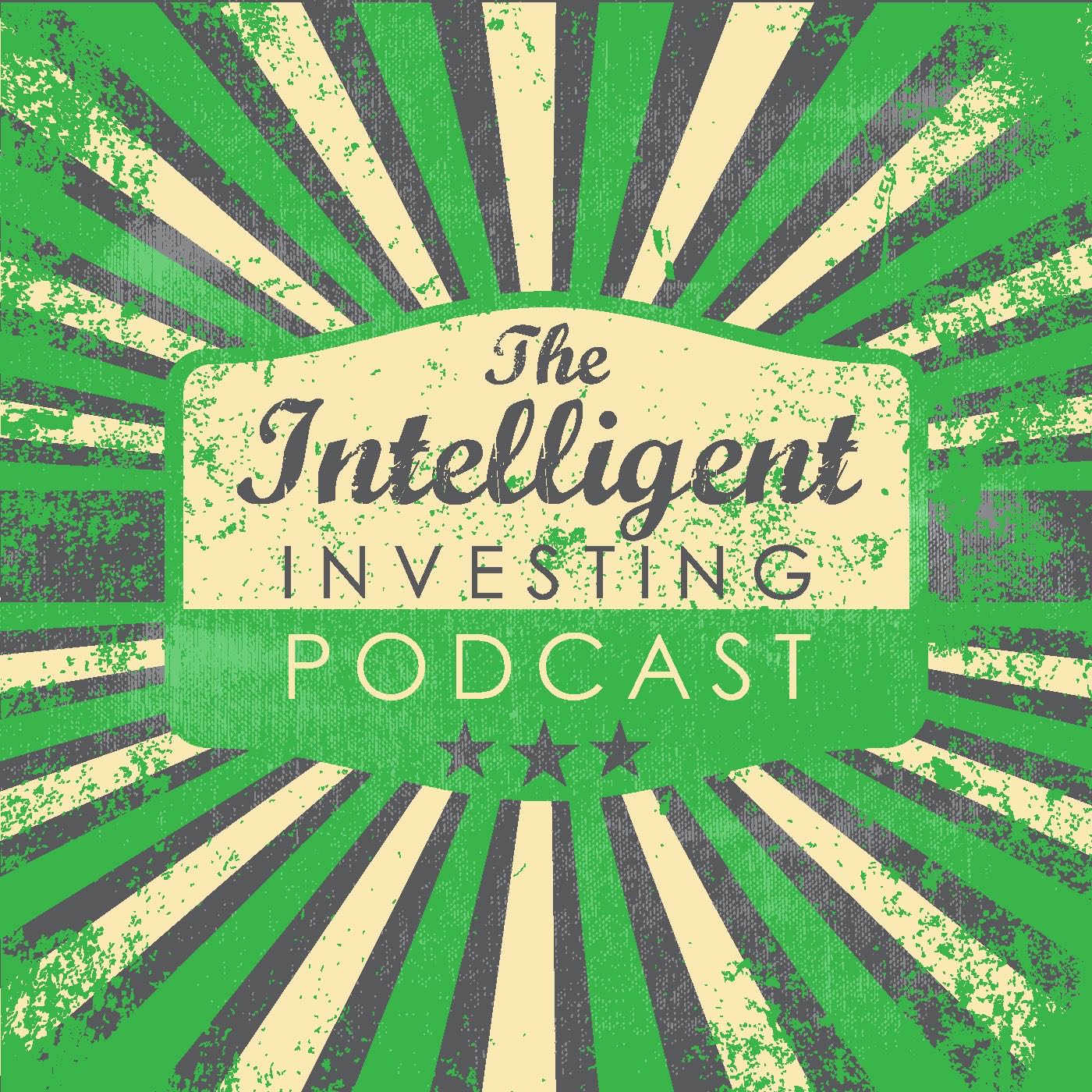 #130: Founder & CEO of Shift (SFT), George Arison on going public via SPAC, an Industry Outlook on the future of online car buying
Jan 11th, 2021 by Eric Schleien
Summary
In this episode of the Intelligent Investing Podcast, I sit down with the Founder & CEO of Shift (SFT) which went public recently via a SPAC.
Show Notes
1:29: Background On George Arison
3:50: Getting into the automotive space
4:39: The Auto Financing Market
10:16: Starting Shift
13:49: Company Growth
15:16: Disruption in Cars
16:20: The Traditional Dealer
16:26: Carvana vs Shift
18:49: Older cars are a huge part of the used car market
19:10: "How do you look at internal rate of returns?"
19:26: "it's a kind of a land grab situation"
20:31: "what the business looks like at scale"
27:02: "select dealers that we want to work with that have really high-quality inventory, high-quality service."
27:15: "a win for the dealership."
30:21: "how do you fund the growth right now?"
31:44: SPAC investing
33:16: "SPAC investors might actually get really burned if they're just buying a bunch of things that seem very sexy."
33:51: "There's been many, many, like over a hundred SPACs. I don't know how they're going to find deals."
34:53: "what investors should be looking for when they look at SPACs"
About Eric Schleien
Over the past decade, Eric has trained thousands of individuals including board members of public companies as well as several Fortune 500 CEOs. Eric specializes in organizational culture and has become a leading authority on organizational culture in the investment industry.
Eric has been investing for 15 years and has been using breakthrough coaching methodologies for over a decade. Eric had the insight to combine proven coaching methodologies with shareholder activism techniques to create an entirely new model for shareholder activism that was more reliable and created greater sustainable results in a rapid period of time. On average, Tribal Leadership produces a 3-5x increase in profits of culturally troubled companies within an average of 24 months or less.
Eric currently resides in Philadelphia, PA.
Help Out The Podcast
If you like The Intelligent Investing Podcast, please consider leaving a rating and review on Apple Podcasts. It takes less than 30 seconds to do and makes a huge difference! You can also join the Facebook page!      
You can subscribe to the podcast on the following platforms:
CONTACT ERIC SCHLEIEN
Facebook  |  LinkedIn  | Twitter  | YouTube | GSCM | Instagram
Share
|
Download(

Loading

)