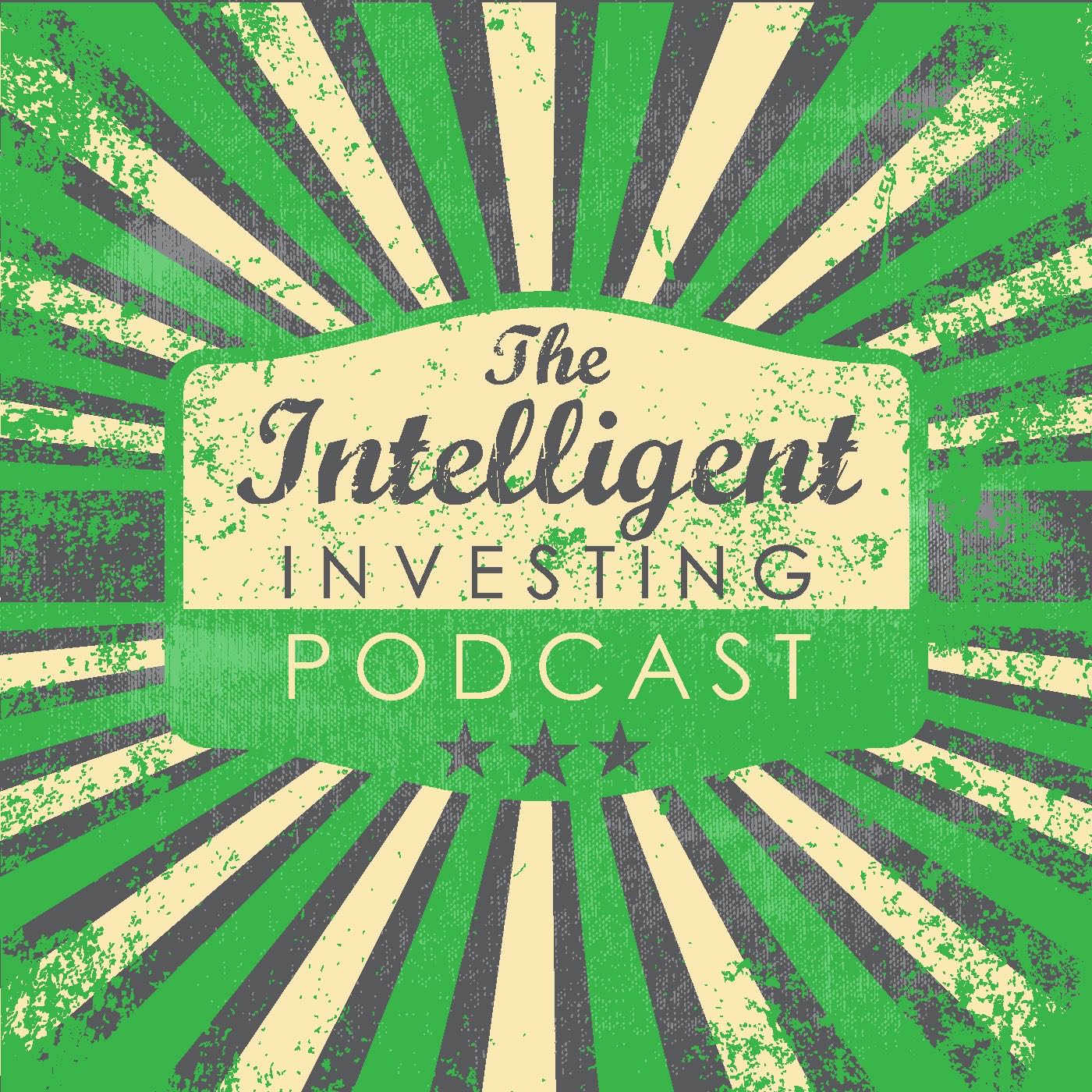 #123: Ann Hambly - 1st Service Solutions
Oct 27th, 2020 by Eric Schleien
In this episode, Eric Schleien sits down with Ann Hambly, the Founder/CEO of 1st Service Solutions. I'm a huge fan of Ann, as she transformed the CMBS industry and has also been impacted by the Tribal Leadership technology which I've shared about many times here, here, and here. As one of the managers of Brookfield Asset Management shared with me, "Transforming Culture is the last bastion of alpha due to the low competitive nature of the endeavor."
To watch this episode on YouTube, see below or click here.
Ann has been involved in literally every aspect of the CMBS industry throughout her 35+ year career. She created from scratch and ran many large servicing shops before creating 1st Service Solutions in 2005. She has been an intentionally integral part in shaping the CMBS industry since its inception.
Ann founded 1st Service Solutions in 2005 to address what she saw to be a gaping hole in CMBS.  Unlike 'on book' commercial real estate loans, there is no 'banker' for the borrower to speak to after securitization.  In creating what was to become the first borrower advocacy space in commercial real estate, Ann has grown 1st Service Solutions into what is now known as the preeminent CMBS Borrower Advocate practice. The company has been featured on William Shatner's 'Moving America Forward' show as a company changing the business landscape in America.
Ann has been and continues to be highly involved in industry leadership as a featured keynote speaker at conferences across the country speaking on CMBS structure, CMBS workouts, assumptions, and hot topics in the general CRE industry.
With the release of her book, 'CMBS 911,' Ann once again set out to meet an unmet need: explaining, in simplistic and straightforward terms, the roles, responsibilities, and motives of every individual or entity involved in the CMBS process. "The whole process can be overwhelming and confusing for the borrower and there's always a lot on the line," she explains. The book has gone on to become an industry bestseller and is being adopted into the Purdue College of Business Real Estate curriculum as well as other colleges and universities.
In addition to her own book, Ann's expertise has been featured in 'True Leaders: How Exceptional CEOs and Presidents Make a Difference by Building,' 'Trends in Commercial-Mortgage Backed Securities,' and 'The Law of Distressed Real Estate.' Ann is also a prolific contributor to many, many real-estate and business-related publications having published 50+ articles, commentaries, and columns in such publications as the Commercial Real Estate Show, the Commercial Observer, Scotsman Guide, GlobeSt.com, Mortgage Bankers Magazine, National Real Estate Investor, Real Estate Business, Real Estate Forum, and Reuters among others.
Jurists frequently request Ann's involvement in high-profile cases regarding commercial real estate because of her vast and varied experience. She has been called upon to provide expert reports, depositions, testimonies, and professional consulting services on many high profile cases.
Ann is a member of the Board of Directors of the Counselors of Real Estate (CRE) and has been an active member of C12, a Christian CEO group, for the past several years. In addition, she has previously served on or as the chairman of the Board of Directors for the Mortgage Bankers Association (MBA), the Commercial Mortgage Securitization Association (CMSA), the Multifamily Housing Institute, and the Real Estate Capital Recovery Association (RECRA).
Throughout her lengthy career, Ann has received many, many professional awards and citations. Among them are the induction in the Commercial Real Estate's Hall of Fame, numerous times designation as a 'Legend and Woman of Influence in Commercial Real Estate' by Real Estate Forum, named a 'Top 10 Most Distinguished Women in Real Estate' by the Mortgage Bankers Association, selected as a member of the prestigious Real Estate Roundtable, and named as one of six 'Most Influential Women in Commercial Real Estate' by National Real Estate Investor to name a few.
Ann lives in the Dallas/Ft. Worth Metroplex and enjoys time spent with her family, especially her six grandkids.
HELP OUT THE PODCAST
If you like The Intelligent Investing Podcast, please consider leaving a rating and review on Apple Podcasts. It takes less than 30 seconds to do and makes a huge difference! You can also join the Facebook page!      
You can subscribe to the podcast on the following platforms:
Contact Eric Schleien
Facebook  |  LinkedIn  | Twitter  | YouTube | GSCM | Instagram
Email: IntelligentInvesting@gmail.com
Contact Ann Hambly
1st Service Solutions | Email: ahambly@1stsss.com
Share
|
Download(

Loading

)