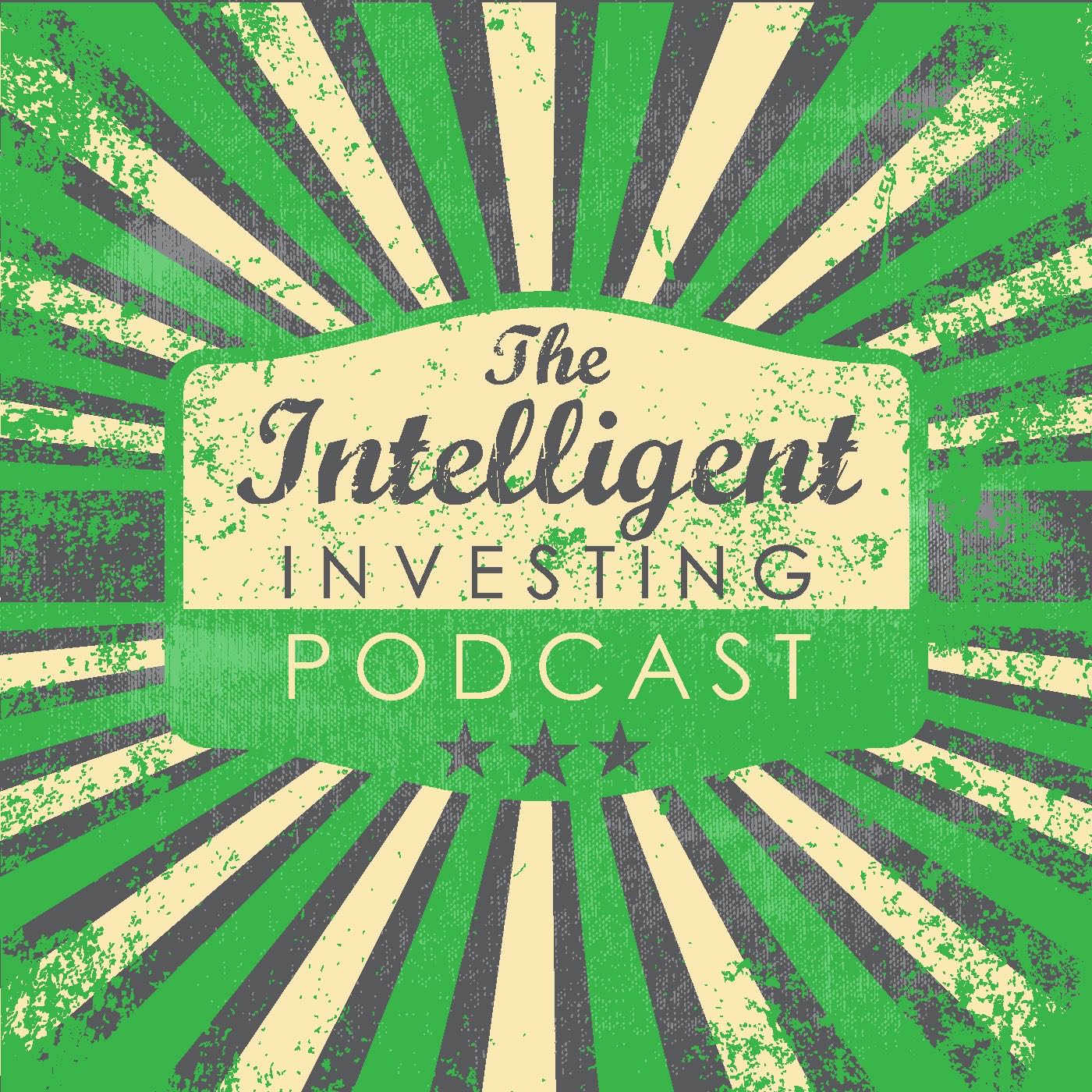 #114: Vince Annable; The Household Endowment Model
Aug 6th, 2020 by Eric Schleien
Summary
Most investment portfolios look the same, comprised of 60 percent stocks and 40 percent bonds, and each portfolio moves with the rollercoaster of the stock market.  
Vince
Annable
, best-selling author of
The Household Endowment Model 
is here to show an alternative investment method 
that doesn't leave you whiplashed. 
Modeled after the Yale Endowment Model, The Household Endowment Model is a similarly diversified, non-correlated investment strategy for individuals and families, enabling them to make private, institutional-style investments with minimums in the $50-$100k range, rather than in the millions. 
By putting your money into alternative investments such as private equity, venture capital, real estate, natural resources, and more, The Household Endowment Model provides an illiquidity premium that prevents emotionally driven bad investment decisions and may contribute to greater overall yields in the future. 
About 
Vince
Annable
Vince Annable, CRPC®, is the creator of The Household Endowment Model® and founder and CEO of Wealth Strategies Advisory Group. Vince has been involved in the financial services industry since 1981. Vince prides himself in bringing new investment methods to high net worth families. He's had families approach him after learning his method to tell him that they didn't understand why their own advisors hadn't told them about it. He's also taken his message to the public on The Michael Wall Show, ABC15 Sonoran Living, and as the host of the podcast, Your Money Manual. Vince lives in Scottsdale, Arizona, with his wife and enjoys fine food and wine, traveling, and reading.
Support The Podcast
If you like The Intelligent Investing Podcast, please consider leaving a rating and review on Apple Podcasts. It takes less than 30 seconds to do and makes a huge difference! You can also join the Facebook page!      
You can subscribe to the podcast on the following platforms:
Contact Vince
Contact Eric Schleien
Facebook  |  LinkedIn  | Twitter  | YouTube | GSCM | Instagram
Email: IntelligentInvesting@gmail.com
Share
|
Download(

Loading

)