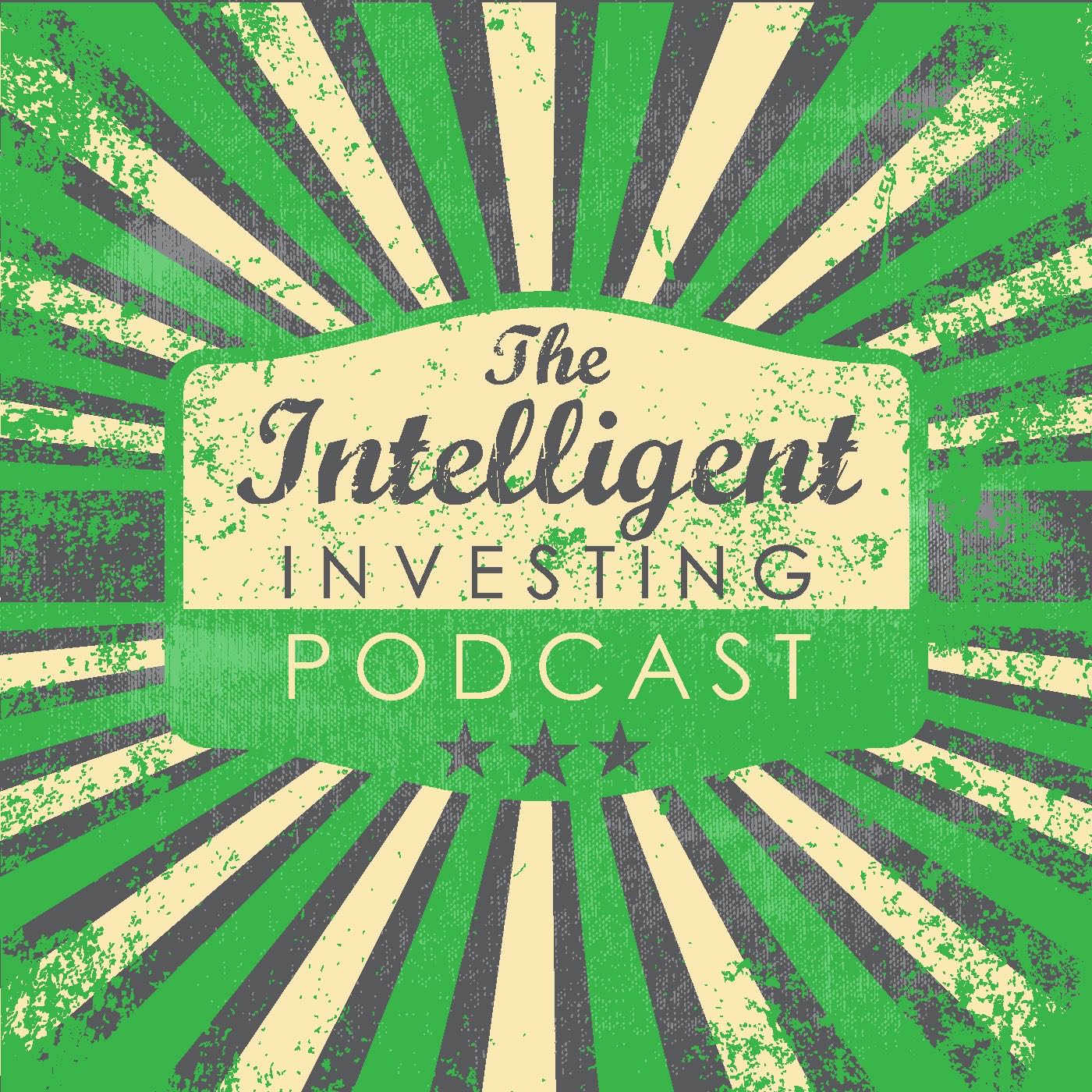 #110: IKONICS Corporation (IKNX); David Flood
Jul 16th, 2020 by Eric Schleien
Subscribe
If you like The Intelligent Investing Podcast, please consider subscribing on:
Background
David found this stock by screening for the smallest listed companies in the United States. He doesn't bother screening on any value metrics, just lowest market cap company he can find. No mining, financials, crypto or cannabis. 
Summary
Founded back in 1952. HQ in Duluth, MN. Make emulsions and films in printing. Make different types of glass and etching equipment. Sound deadening equipment. Chemicals and materials.
7m market cap. 1m shares floated. Management owns 30%. 17m Revenue. Loss of 800k. A few bad years, then good thing happens. Sell off legacy business, start a new business. Ebbs and flows over time.
Insiders Buying
CEO, COO, and Directors have all been buying
Valuation
Trades at half of book value. At some point there could be good news and a stock pop. Part of David Flood's basket of these low market cap stocks that have been left for dead.
About David Flood
David runs the blog, Elementary Value, and is a private value investor based in the UK. His investing approach is grounded in the fundamental precepts of value investing based upon Ben Graham's core concepts of 'Intrinsic Value' and 'Margin of Safety'. His investment strategy involves looking at both 'Deep Value and 'Franchise Value' situations and using the value investing framework to analyze the financial and corporate facets of a given prospective investment.
Staying In Touch With David Flood
Staying In Touch With Eric Schleien
Share
|
Download(

Loading

)